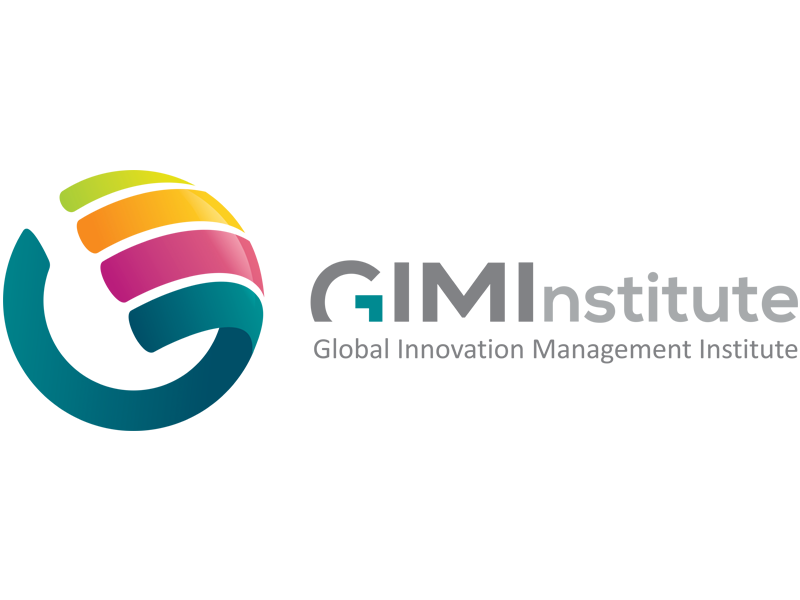 .
GLOBAL INNOVATION MANAGEMENT INSTITUTE
October 2019 Issue
How do innovative companies innovate?
Over 80% of companies are dissatisfied with the way they manage innovation. Innovative organizations move beyond continual improvement, total-quality and re-engineering and recognize innovation as the key driver of sustainable top-and bottom-line growth. More…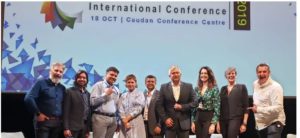 Building Innovation Capability to Drive 10x Growth
At Innovation Mauritius Conference GIM Institute and Doracrea launched 10x Growth Program and discussed about the future of Banking, Financial Services and Insurance
Innovation Mauritius International Conference is an annual event organized and managed by DoraCrea Training and Consulting, the official GIMI partner in Mauritius and Southeast Africa. This year it was focused around Finovation, Artificial Intelligence, FinTech, and Industry 4.0.
The next GIMI annual event – INNOVA LATAM – will be held in Cartagena, Colombia, on November 14th-15th. Global innovation experts will share their insights on 4 key-topics: cost optimization, customer experience, innovation pipeline, and social impact.
GIM Institute community can acquire tickets with 10% discount by applying coupon code INNO5W8C9L22DRC on Innova Latam website: https://innova-latam.com/.
–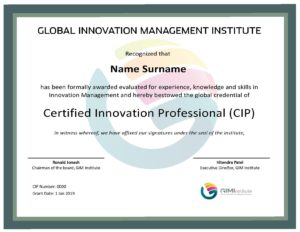 GIMI CIP 
It is time to become a Certified Innovation Professional
With a coupon code gimicip-october19
until October 31st, 2019
you will obtain $500 discount 
Get GIMI CIP Certificate
GIMI CIP can be the next step in your career or a chance to renew an expired GIMI certification.
Those, who from now on obtain GIMI level 1 and 2 certificates, will be automatically awarded with GIMI CIP certification too.
Please check the status of your certification here.
–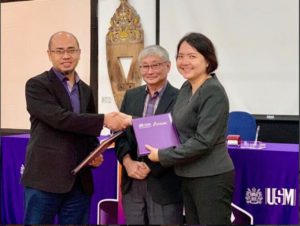 GIM Institute University 
New MBA specialization in innovation management
Universiti Sains Malaysia Graduate School of Business and Clarus Consulting will offer a new MBA specialization in innovation management in February 2020. The programme will integrate four levels of certification from the Global Innovation Management Institute. 
–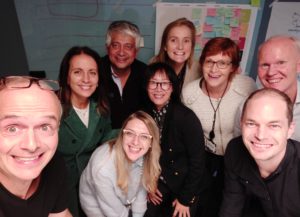 GIM Institute Corporate Workshops 
Innovation Professional workshops
GIMI global partners invite innovation experts and leaders to join innovation management workshops https://www.giminstitute.org/index.php/innovation-workshop-schedule/
Please contact info@giminstitute.org for special offers.
IXL Innovation Olympics Summer 2019
GIM Institute is a co-sponsor of the IXL Innovation Olympics – the world's largest innovation consulting competition. In 2019 GIM Institute certified and awarded nearly 400 students from top universities globally.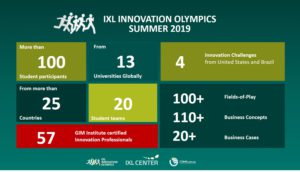 _______________________________________________
Get iDeX
Subscribe to GIMI newsletter
Subscribe