Standard Procedure for RecertificatioN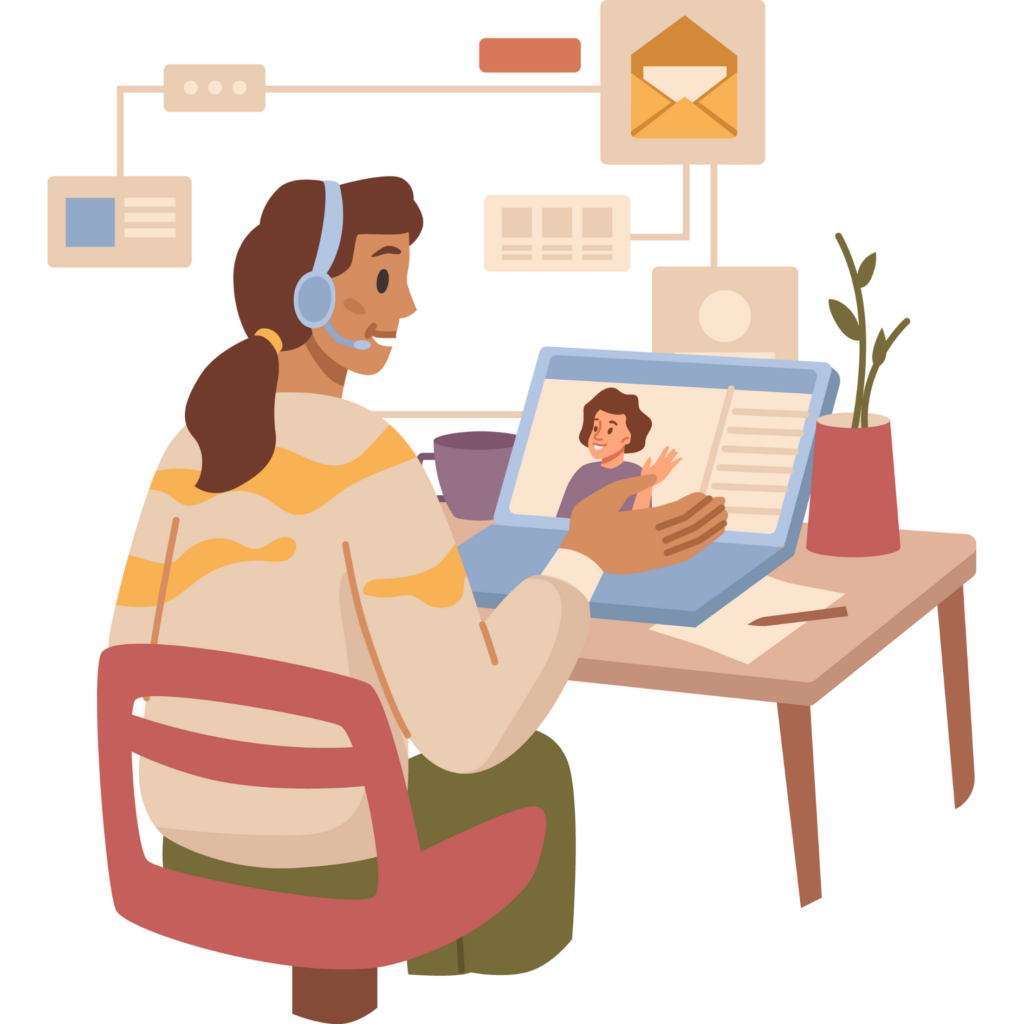 About the recertification
At GIMI-IAOIP, we understand the importance of staying ahead in the dynamic field of Innovation Management. To maintain the highest standards of expertise, we follow a comprehensive approach to recertification, aligning with industry best practices.
The basic recertification requirement for all levels of certification shall be 100 CPE units over the five years for which the original certification was valid.

Continuing Professional Education (CPE) Units Defined:
We adhere to the guidelines set by the American National Standards Institute (ANSI), recognizing a CPE as 50 contact minutes of instruction. These sessions are conducted by seasoned professionals well-versed in the subject matter, ensuring a learning experience that aligns with the participant's education, experience, and advanced preparation.
As a professional organization committed to excellence, GIMI-IAOIP emphasizes the value of continuous learning. Our recertification standards are designed to not only meet but exceed industry expectations, keeping our certified individuals at the forefront of innovation management.
Stay updated, stay certified – GIMI-IAOIP is your partner in ongoing professional development.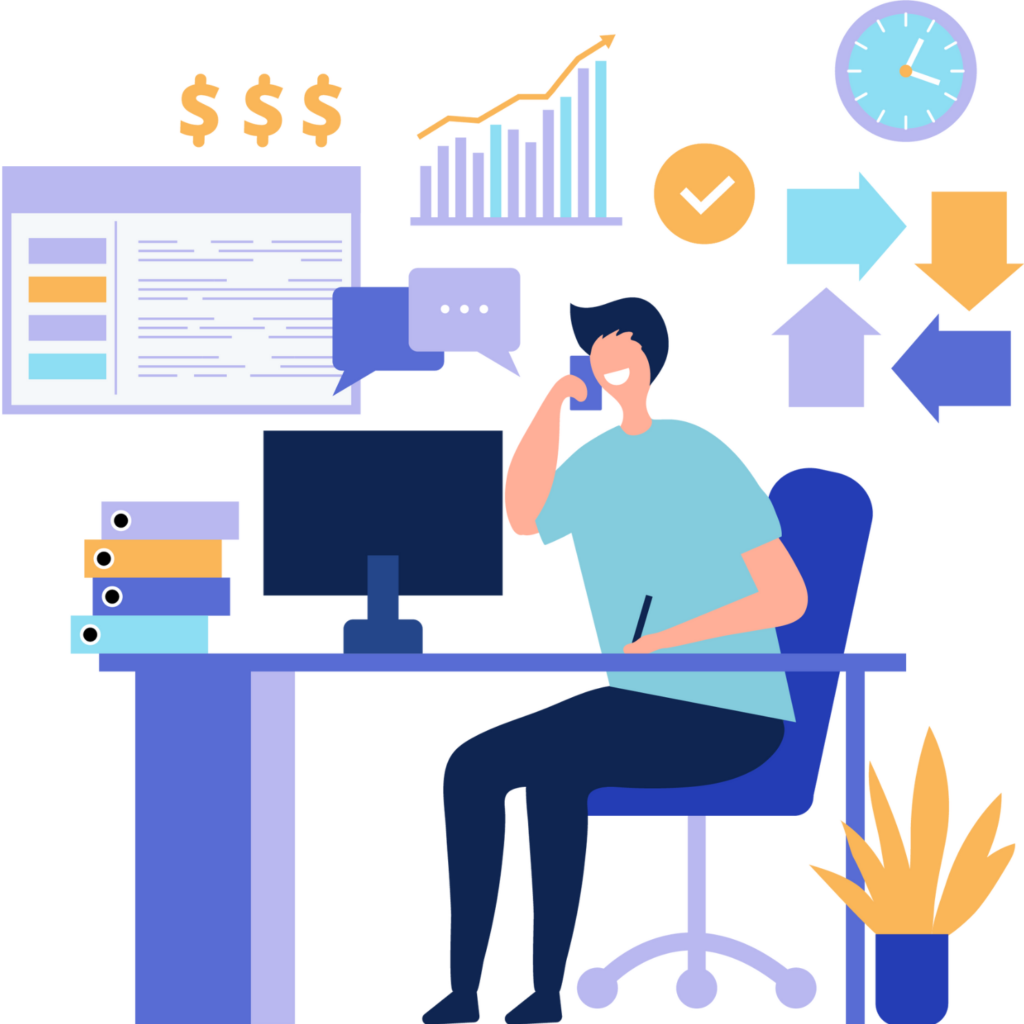 As a Certified GIMI-IAOIP Professional, you are responsible for keeping track of your Continuing Professional Education (CPE) records. Proof of CPE must be kept for five years. This includes supporting documents for CPE credit you earn, such as CPE certificates. 
GIMI-IAOIP does not maintain CPE records for members, which means even if you earned CPE through GIMI-IAOIP Organization, you will need to keep track of your credits.  
CPE documentation must include:
Name of attendee
Course / Certification description
Name of sponsoring organization
Number of CPE credits earned
Date of course
GIMI-IAOIP will not accept the following as proof:
Registration forms
Paid invoices
Course syllabi or PowerPoint presentations

CPE Compliance Audit

A percentage of CPEs are selected for CPE audit each year.
Options to accumulate CPEs for Recertification