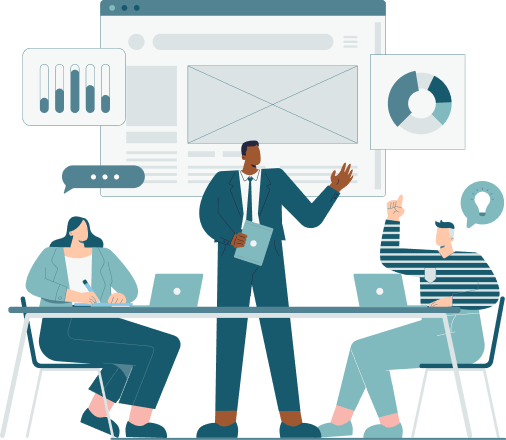 First and only Innovation Index based on the science of positive psychology and strengths to help individuals Identify their dominant Innovation Mindsets amongst 1)Disruptor, 2) Strategiser, 3) Activator, 4) Implementer and 5) Influencer, identifying strengths and blind spots. Results can be use for self-development as well as to assembly well balanced innovation teams 
Innovation Mindsets include the different behaviors and preference that you showcase throughout the different steps of the innovation process. Through a process of extensive research, we have identified 
Five Innovation Mindsets, outlined below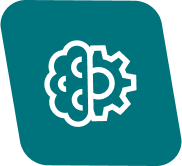 Disruptors are dynamic, solution-oriented individuals who seek the exploitation of opportunities and push past limits with creative, out-of-the-box ideas that might not always occur to others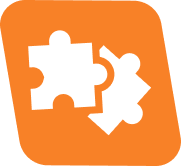 Activators work effectively with others to generate and build on ideas and consider different possibilities to develop practical solutions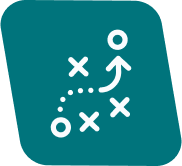 Influencers work closely with customers and distributors to provide outstanding service, promote awareness and market the solution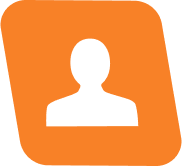 Strategisers assess and question the feasibility of different ideas by grounding it in reality, clarifying the data and questioning the ideas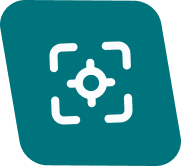 Implementors help execute and deliver a great idea into a viable solution, by developing different structures, plans, development budgets and systems that will allow ideas to thrive in production
Strategic Innovation Insight Report
The Strategic Organizational Innovation Report is based on the Organizational Innovation Diagnostic Survey, stakeholder meetings and the individual Innovation Mindset Assessment data. With these combined data  we provide insight into the organizational innovation strengths, gaps, and roadblocks to help the organization reach its full innovation potential.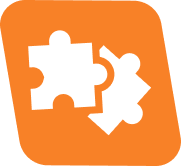 1

Innovation Strengths and Roadblocks
Provides detailed insights about the perception of innovation in the business, your challenges, the innovation styles, and how these link to your overall innovation strategy.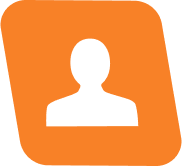 2

Leverage Innovation Profiles
Get a deep understanding of the innovation mindset of your people and how to successfully leverage them across the business to drive innovation initiatives.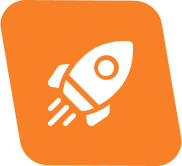 3

Recommendations & Innovation Acceleration
Recommendations on how to achieve better business results by building innovation capability through accelerator programs and workshops.
The Innovation Mindset Index™
Identify your dominant Innovation Mindsets


Support self-awareness


Benchmark your Innovation Mindsets with your team and organization
Identifies strengths and blind spots associated with each Innovation Mindset


Seamless end user experience, 20 minutes to complete with automated reporting