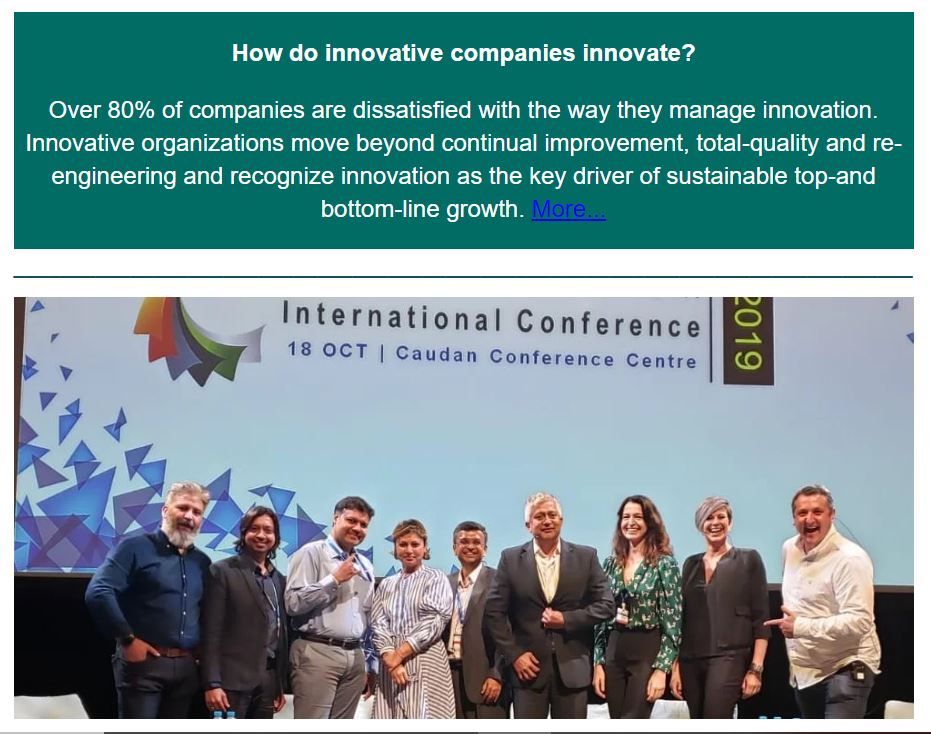 How do innovative companies innovate?
Over 80% of companies are dissatisfied with the way they manage innovation. Innovative organizations move beyond continual improvement, total-quality and re-engineering and recognize innovation as the key driver of sustainable top-and bottom-line growth. More…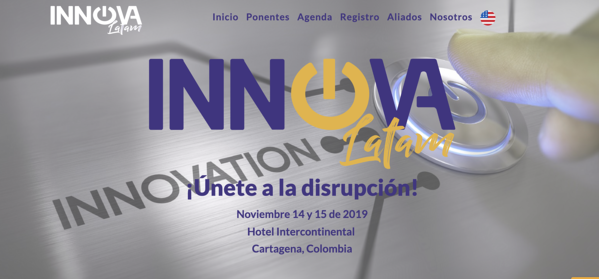 Every day we receive a question:
"Innovation is already everywhere. What's next?"
Next is a common global standard, acknowledging that innovation must create a new value and capture that value. It can be achieved through innovation capability building, exploration of new growth opportunities and partnerships, as well as attaching yourself to the source of continuous innovation development.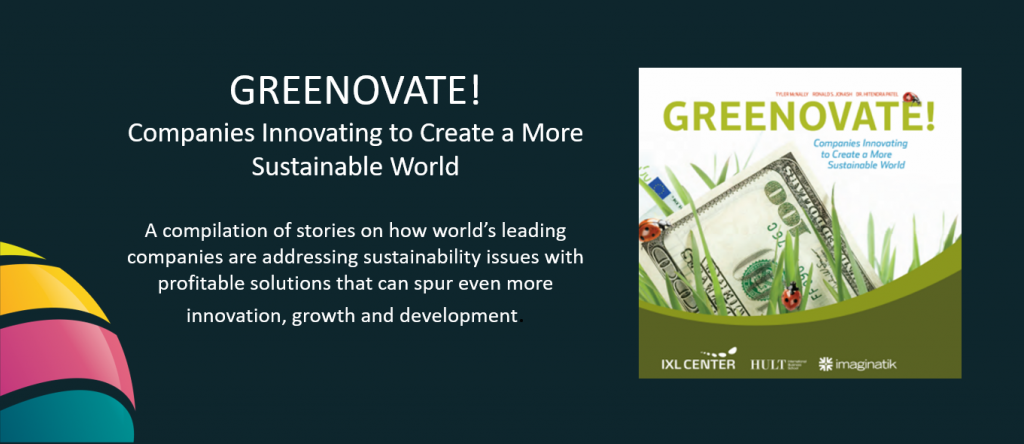 . GLOBAL INNOVATION MANAGEMENT INSTITUTE May 2019 Dear Innovator, GIM Institute continues to grow: We have formed new partnerships in various regions worldwide, expanded innovation courseware, and joined new innovation initiatives that help us achieve our vision: to make innovation a professional business discipline that can be taught in academic and professional institutions, and transferable across organizations. […]