Events that spread Innovation throughout the World
Our innovation certifications and programs are designed for anyone interested in becoming certified in innovation as a business discipline, from creative minds to innovation professionals to business leaders mastered in innovation management.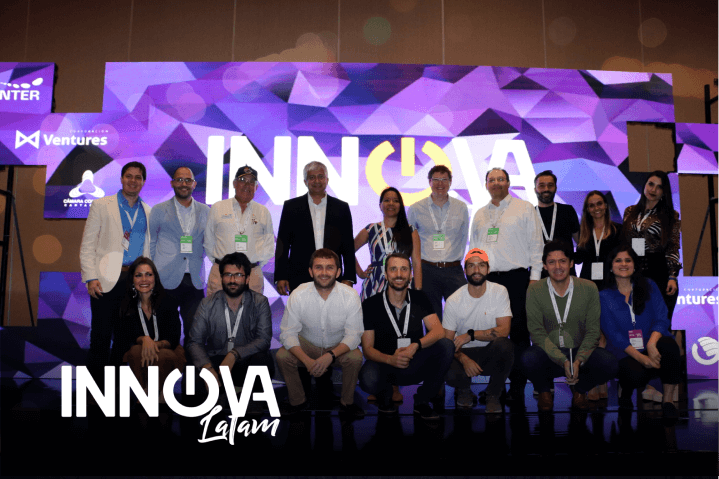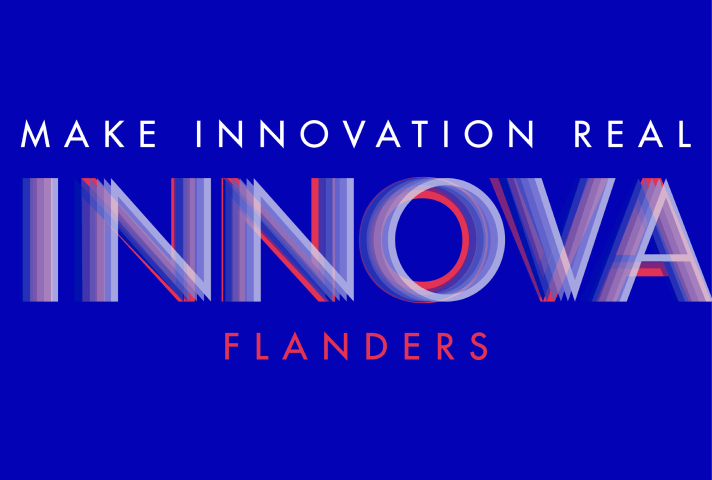 This next event will be happened in Ghent, Belgium and focused on innovation and strategy management, in combination with keynote sessions that are addressing "The Future Off". The conference will be 3 days, on March 9 to 11, 2022.
Receive news about our events
Stay on top of all the news from GIMI and receive notices of upcoming events and launches.