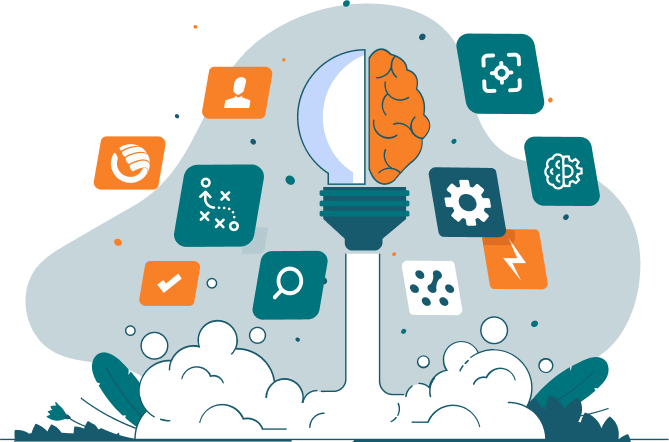 The Future Foresight Certification is based on a combination of methodological tools used for horizon scanning, creative thinking, idea generation, trend analysis, uncertainty tracking, weak signals detection, disruption alerts and scenario planning.


The skillset developed throughout the Certification focuses on building foresight capabilities and questioning participants' current assumptions, key to achieving a balance between one's analytical and intuitive mindset, as well as the creative components of the process.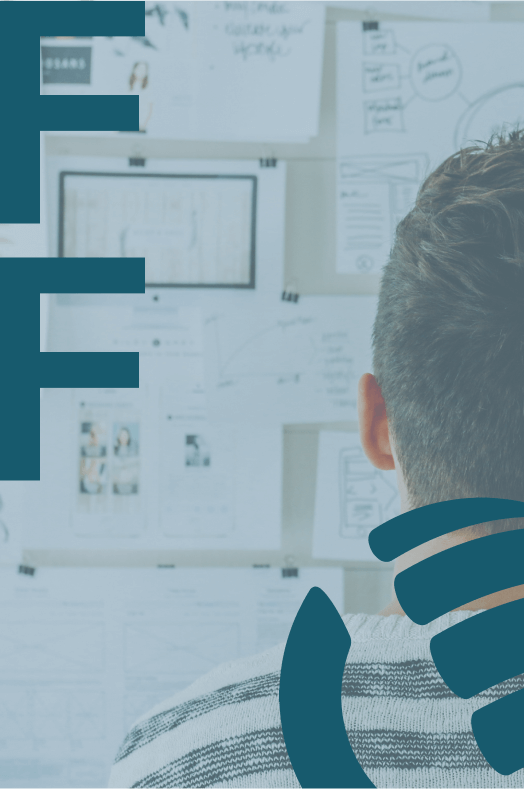 The GIMI Future Foresight certification program has three levels of certification.
LEVEL 1
1 Description
Level 1 covers an overview of future foresight, including fundamentals and literacy, key premises and principles 
Program immerses participants in main schools of thought and practice.
2 Who Should Apply?
Individuals seeking to understand fundamentals of future foresight
Those wishing to learn about the main schools of thought leading to its grounded theory
Practitioners exploring key concepts, processes, and tools of foresight and scenarios
3 Eligibility Requirements
No eligibility requirements
4 What is Included?
Foundation Workshop (4 half-days live online or 2 days on-site)
Future Foresight Body of Knowledge | Level 1 Guide (e-copy)
Certified Foresight Professional Exam Fee (online exam)
Certified Foresight Professional Certificate (based on passing exam)
Remote Proctor Fee
LEVEL 2
LEVEL 3
Buy GIMI Future Foresight
Our Foresight Certification Programs are designed for anyone interested in becoming certified in Foresight as a business discipline
GIMI Future Foresight Program
The Certification is strongly anchored in understanding challenges as major growth steppingstones for the future and it focuses on evidence-based future foresight, with uncertainties at its core, preventing variables that influence the medium and long term futures to be kept on a leash by traditional ways of thinking.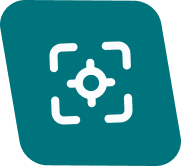 Design and Frame the Picture
Audience, Teams, and Experts
Attitudes and Work
Environment
Key Factors
Focal Issue
Time Horizon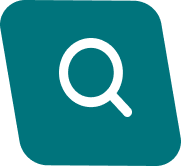 Understand and Capture the Horizon
Trends and Megatrends
Uncertainties and Pre-determined
Elements
Weak Signals and Emergent Issues
Wild Cards and Strategic Surprises
Black Swans and Black Elephants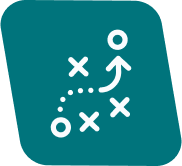 Planning and Building Alternative Futures
Alternative Futures
Scenario Building
Matrix Approach
Inductive Approach
Morphological Approach
Porter's Approach
Incremental Approach
Extreme-World Method
To The Best Of Our Knowledge
Today Approach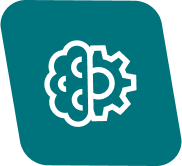 Thinking and Executing
Implications and Options
Business Model Innovation
Organizing the Collective Wish
Strategy Execution
Communication, Appropriation, and Monitoring
GIMI Certified Professionals
"Foresight is all about acknowledging and addressing uncertainty to make better decisions."
"The CCIO certification heightened my innovation capabilities, required to help companies reach 10x results"
"I am honored to earn this recognition. I am looking forward to transform the knowledge and experience I gained in innovation management into valuable contributions."
"I learned the breakthrough innovation process following trends and human needs to implement in companies and organizations through the whole value chain and increase future success. "
"This certification comes with a set of powerful tools and concepts that can be applied basically anywhere and at any level of the organization."
"Managing innovation is challenging, but it will be a long-lasting source of competitive advantage for our organization."
"It is definitely worth the investment. Probably one of the best parts is that you have access to a lot of people that have done this type of work before."