Become A Certified Innovation Professional (CIP)
8-week Online Masterclass with experts to learn and master innovation
Next cohort
October 10th, 2023
Certified Innovation Professional Masterclass is designed for individuals looking to learn about business innovation, the process to drive it forward, and tools to generate breakthrough results
The training has two levels:
Level 1 Associate: Gain knowledge about what is innovation, tools and techniques to use, and a proven process to drive ideas forward

Level 2 Master: Master the innovation process and tools by applying them to a real-world challenge with mentor guidance
Individuals looking to master business innovation, the process to drive innovation results, and the tools required to generate breakthrough ideas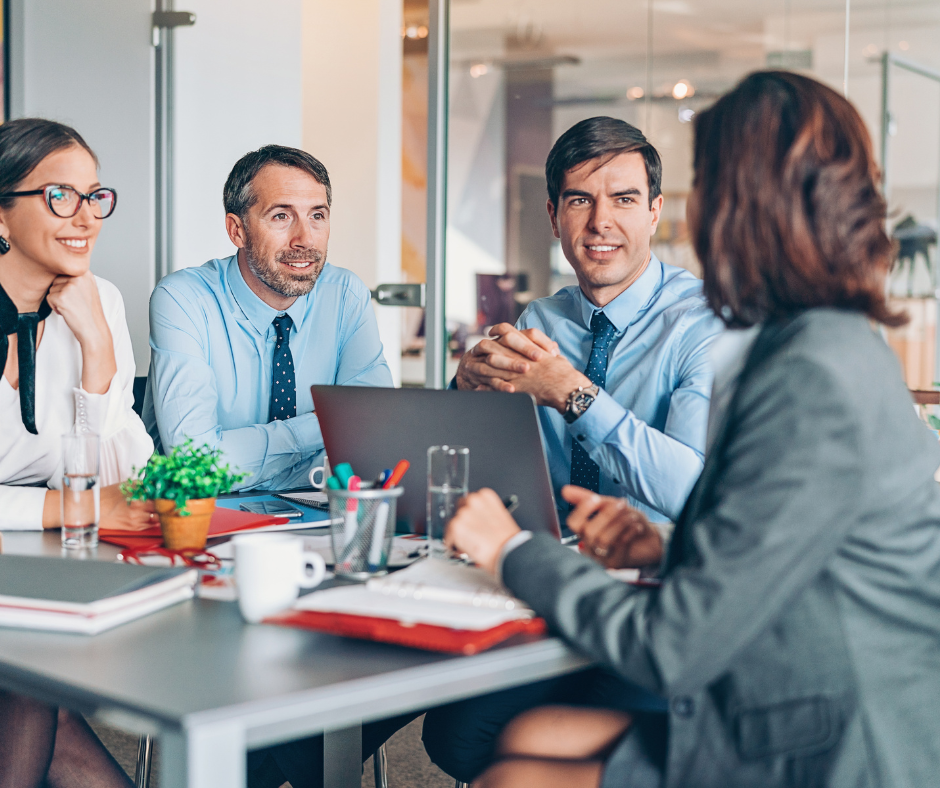 C-Level Executives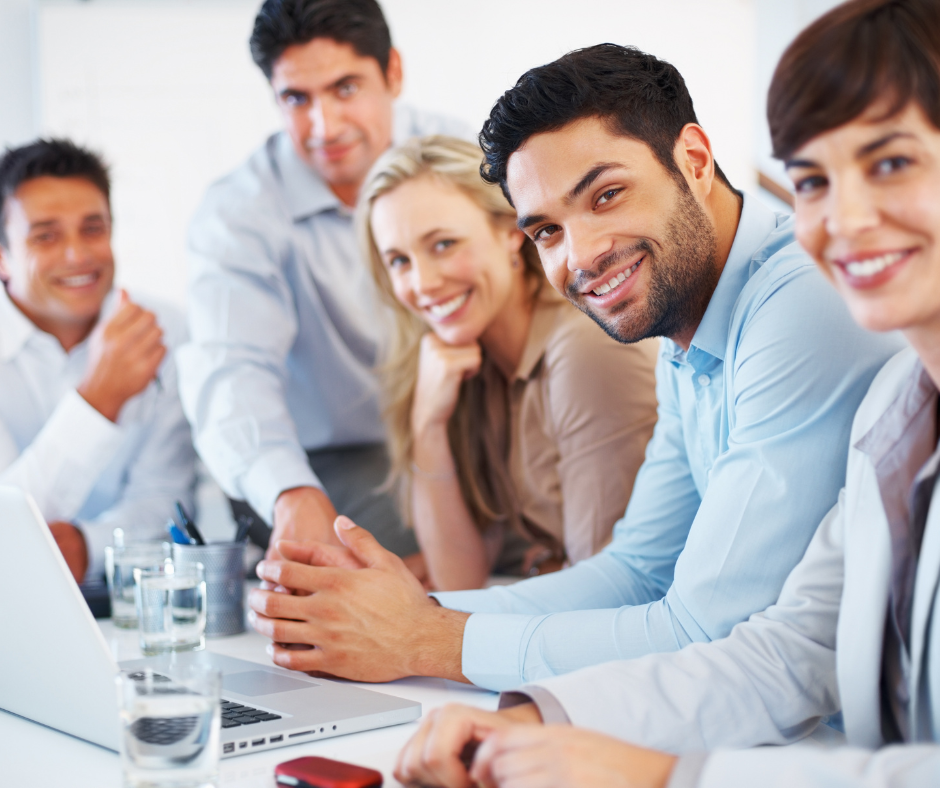 Professionals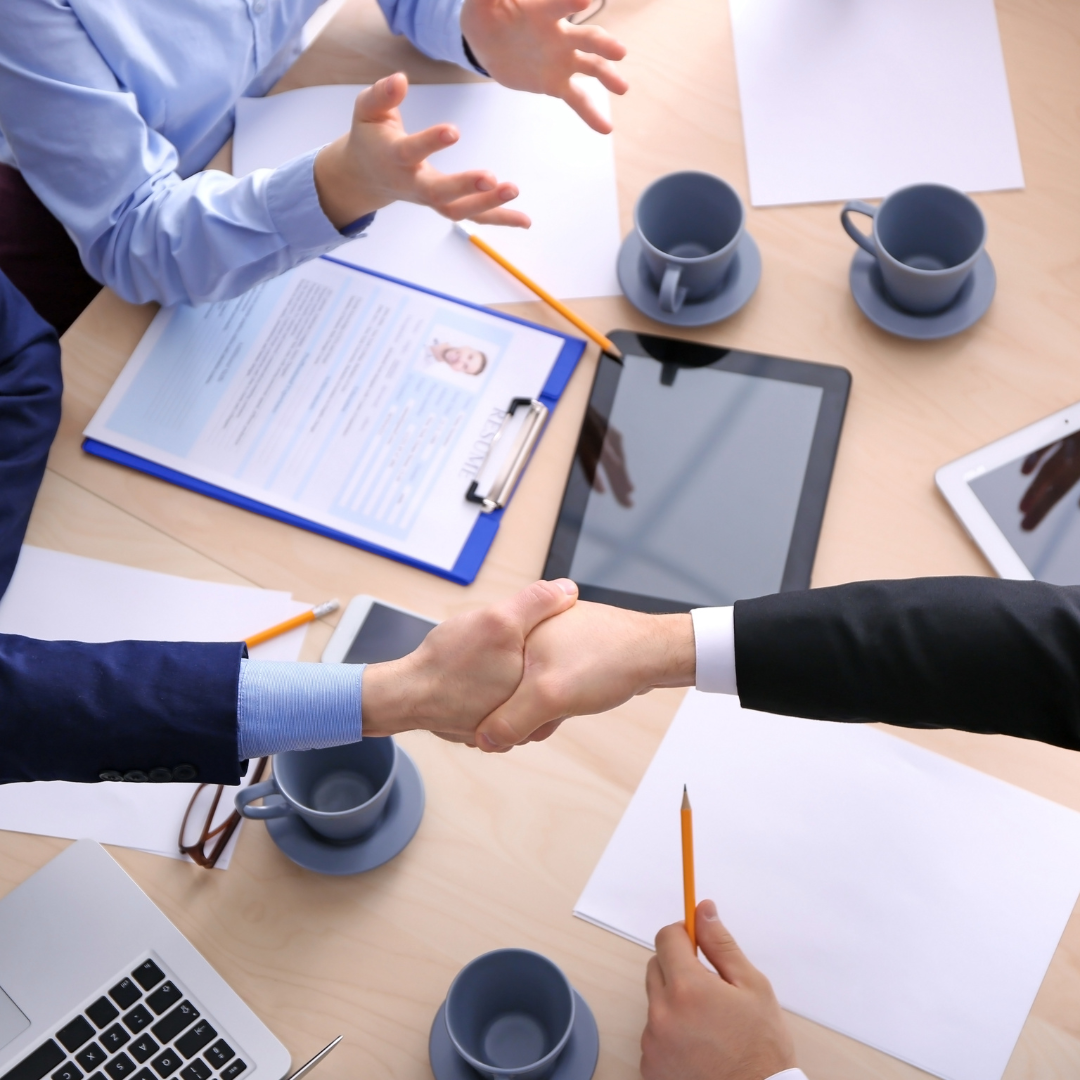 Innovation Managers
Gain knowledge and understand the innovation methodology
Weeks 1 – 4 Masterclasses 
Master innovation process and tools through a real-world challenge
Weeks 5 – 8 Work in Teams
Project Development:
Build a high-performing team
Define your innovation challenge
Get a senior sponsor
Project Development:
Implement concepts of the innovation process to your project
Access mentoring from innovation experts to accelerate results
Show and Tell advancements for every week
Final Submission:
Document the innovation 5 stage process for your project
Build a Business Case and pitch for a prioritized idea
Present the Business Case and seek GIMI project approval
Take your CIP experience to the next level with the International Association of Innovation Professionals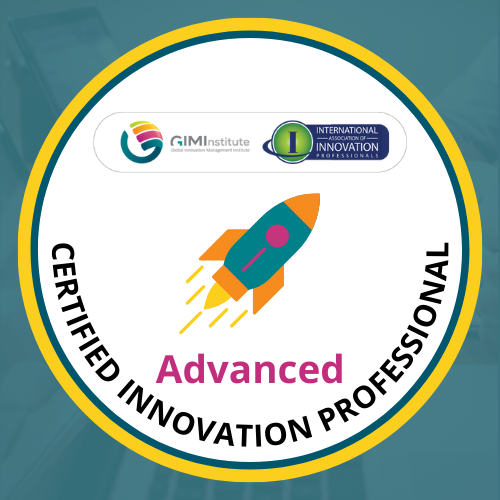 By taking CIP you can apply to CIP Advanced for a special package deal. CIP Advanced is a 6-week program designed to determine if you have the knowledge to understand the science of innovation, to function as a knowledgeable professional in the practice of innovation, and to support the innovation efforts of senior professionals by mentoring/consulting on how to take ideas to commercialization.
Do not hesitate to contact us
Why Get Certified With GIM Institute?
GIMI is a global nonprofit professional organization driving standards for innovation management that leverage a range of core frameworks and competencies. We teach the next generation of innovators how to successfully discover innovation breakthroughs, accelerate results and build a new set of professional skills. Our mission is to help individuals, companies and regions develop world-class innovation and innovation management capabilities.
You will be able to:
Advance your career and stand out
Increase your value to your organization
Access GIMI's global innovation ecosystem and best practices
Network and share experiences with other innovation professionals

More than 10,000 professionals have been certified in GIMI's programs, representing companies from Fortune 500
Weeks 1-4
Gain knowledge about what is innovation, tools and techniques to use, and a proven process to drive ideas forward
Masterclasses on Tuesdays and Thursdays 9 AM – 12 M Eastern Time (EST)
Weeks 5-8
* Interested in becoming a member? Pay $1,800 USD for CIP and enjoy professional membership for one year