Certified Training Partner
GIMI Certified Training Partners (CTPs) are training providers, consulting companies, or organizations that we have approved to offer training in Innovation Management and issue professional development credits to meet the continuing education requirements needed by GIMI credential holders
in five years is being accomplished through its certified training partners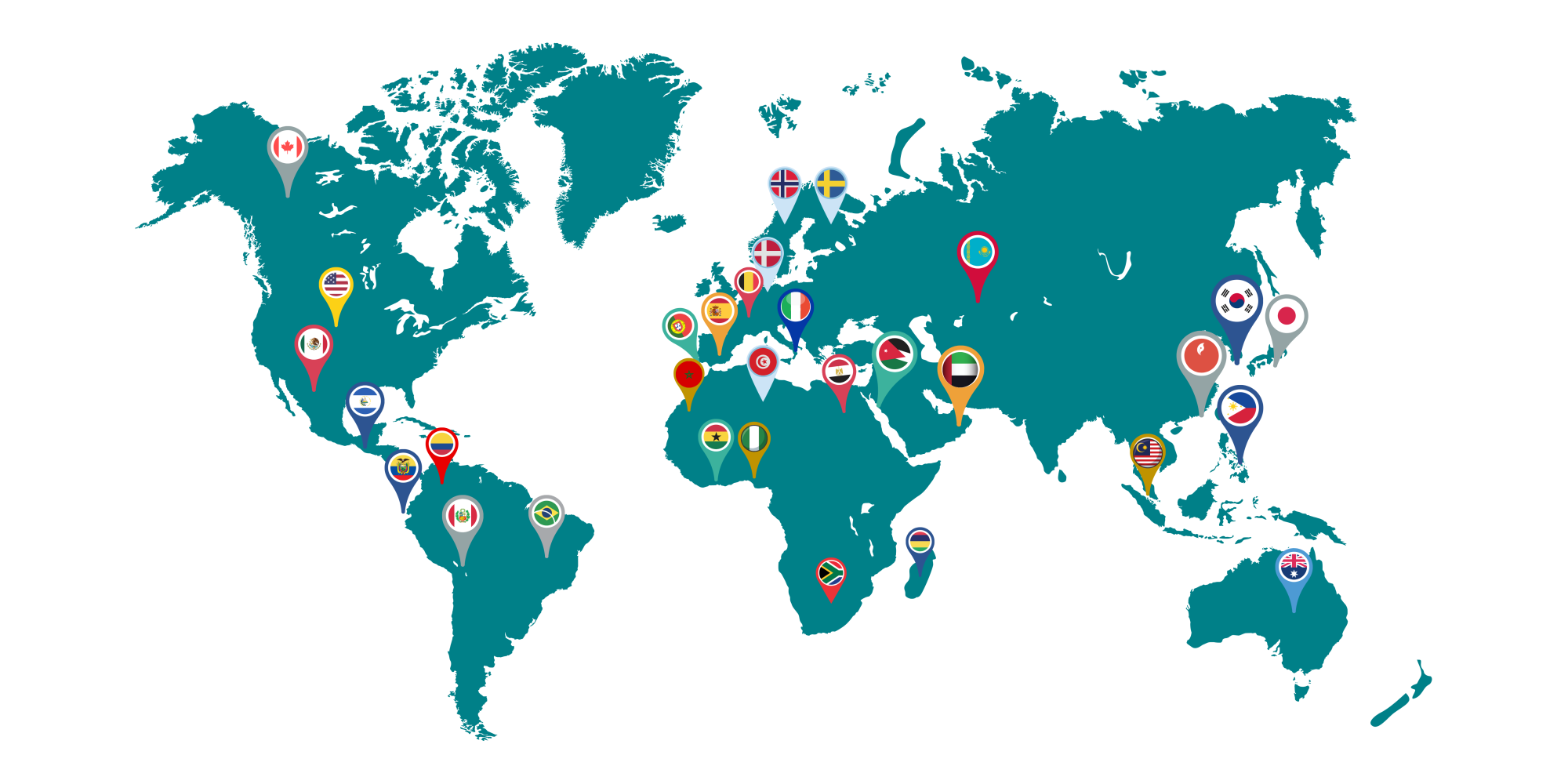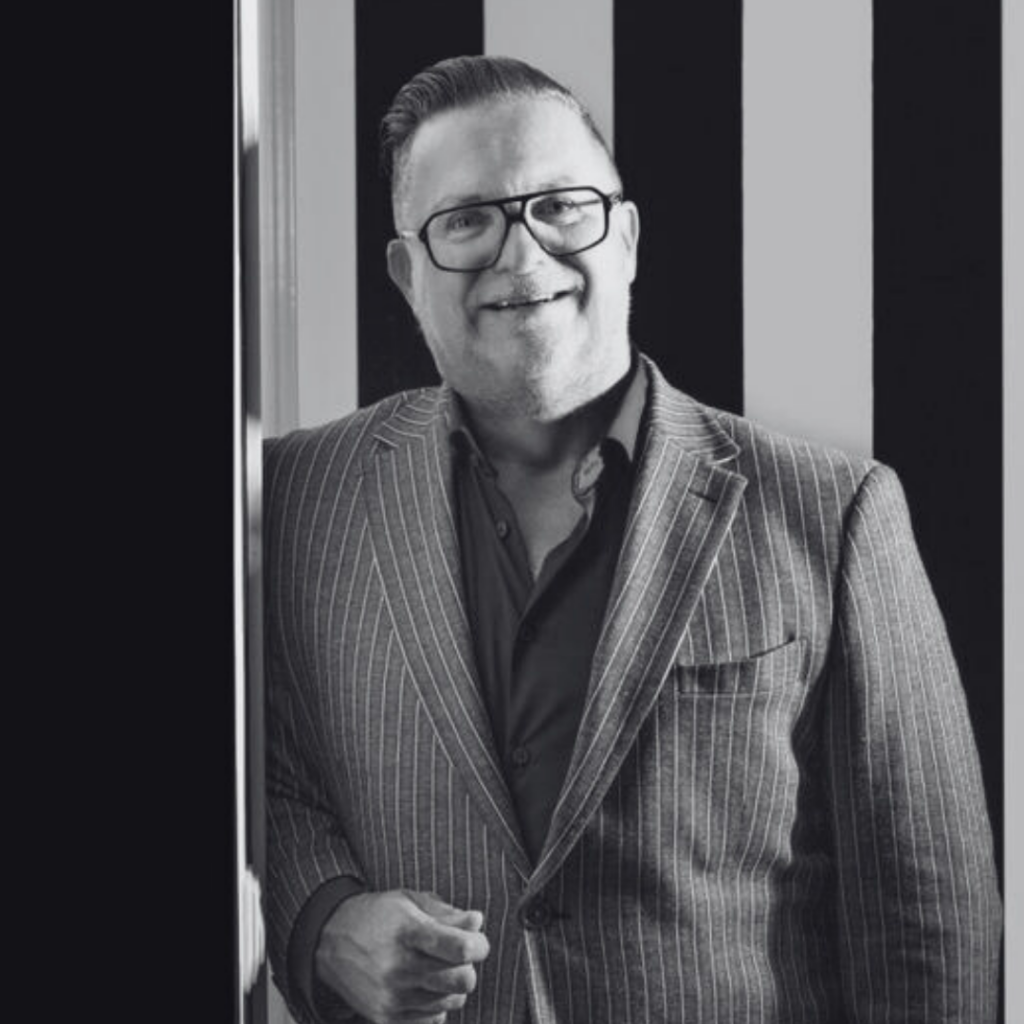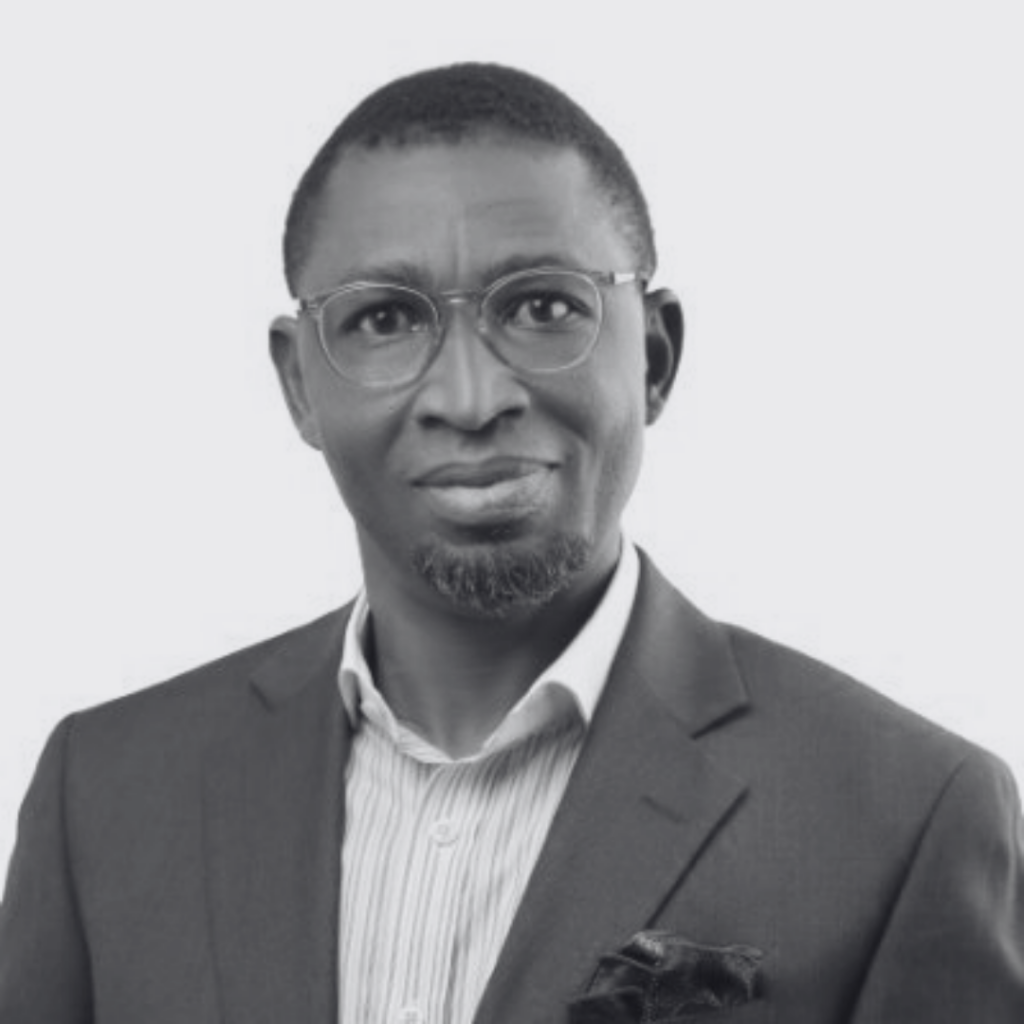 Gain immediate international recognition & greater credibility

Grow your business through innovation and/or innovation training programs

Reach new clients through GIMI channel

Use the opportunity to expand your range of skills as GIMI certified auditor and consultant
Obtain the "Train the Trainer" program and get certified

Obtain multiple tools and resources to meet educational training needs

Limited use, nonexclusive, nontransferable license on preselected content from GIMI's body of knowledge

Use GIMI software for training needs

Use GIMI's techniques, methodologies, and materials to build a training and certification business in innovation and innovation management
Make your profile, logo and GIMI-related offerings visible on the GIMI's website

Use licensed the official GIMI Partner logo in promotional materials

Become part of the online Partner community to network and gain information from innovation practitioners worldwide
What is expected from CTPs
Spread and increase awareness on innovation standards through different channels (e.g., forums, speeches, print/digital content, etc.) to increase adoption

Market GIM Institute as the global certification board for innovation

Promote GIMI offerings including certifications, courses, and training
Schedule courses or workshops around innovation certification

Conduct training and workshops for the Level 1 and 3 certification exams

Provide coaching to clients to help them complete the innovation projects for Level 2 and 4 certifications

Integrate GIMI certification through Consulting engagements
Provide additional services to complement course and training delivery

Participate in designing new methodologies and strategies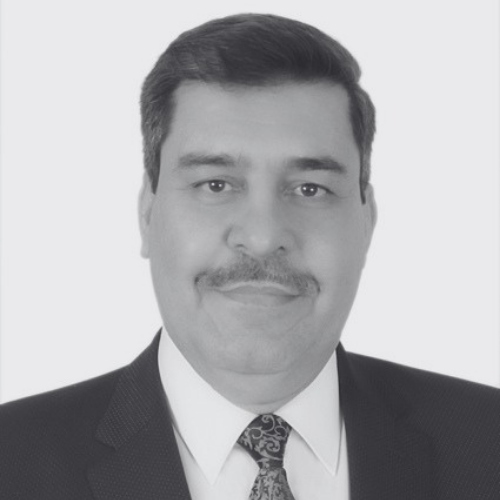 GIMI helped KACE in preparing Jordanian entities to thrive in the upcoming challenging times and in investing in building innovative human wealth capable of achieving growth aspirations at various levels. Through its team, GIMI helped KACE in professional guidance and offering insights along with great support to build a culture of innovation in Jordan
King Abdullah II Center for Excellence, Jordan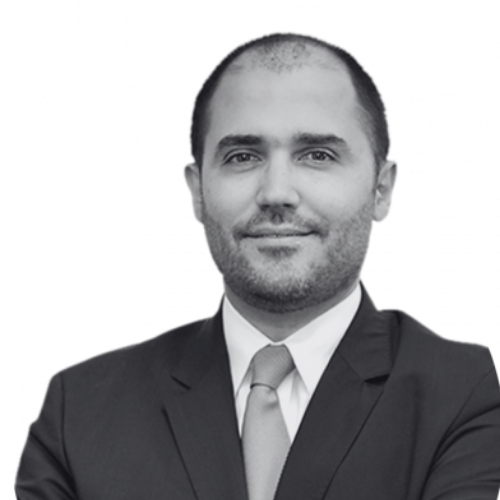 Our partnership with GIMI has helped us to access a vast amount of knowledge regarding innovation. We have benefited greatly from having access to best practices, training materials, and certification products. There is a strong sense of community among the different members of the GIMI family, which provides a true exposure to global best practices
Sia Partners, GCC Countries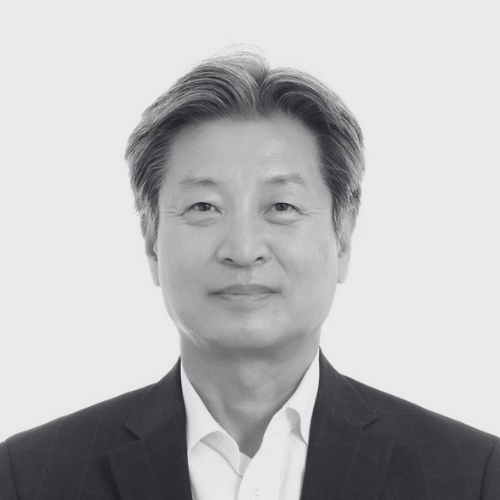 GIMI is providing the most effective methodology and certification for Innovation which creates the future growth engine by connecting the 10X growth opportunities and capabilities of companies. GIMI is helping us to become a consultancy leader in Korea by creating and capturing a future growth engine for leading global companies. We are sure that GIMI will help Korea continue to be a leading innovative nation 10 years in the future.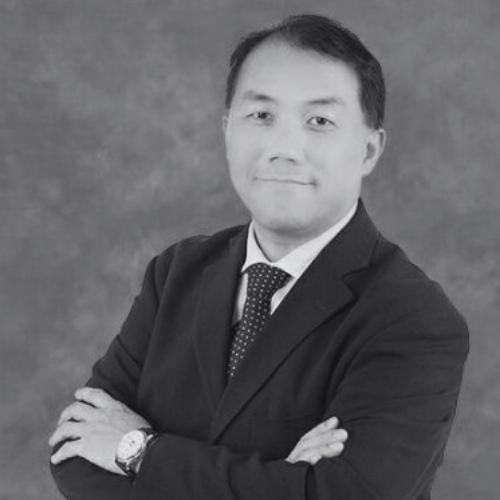 GIMI team helped us in co-organizing the first-ever international accredited certification system for individuals and enterprises about innovation management in Hong Kong and China regions. Because of the globally recognized learning & assessment processes of the GIMI certification system, the most recognized universities in Hong Kong have partnered with us to co-host different types of programs.
Hong Kong Innovation Management Institute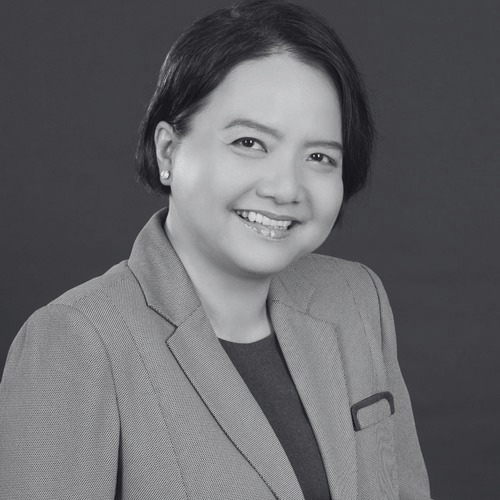 GIMI provides us as certified training partners the opportunity to create and capture the value of innovation. Our program participants are able to apply the methodology at work—growing their business or career. We are able to reach out to a wide range of stakeholders such as the community, universities, SMEs, and corporations and spread innovation everywhere.
Clarus Consulting, Malaysia
Thursday, August 31, 2017