World's Largest Organization for Innovation Professionals
Founded in 2009, the Global Innovation Management Institute (GIMI-IAOIP) is a global nonprofit standard certification board for innovation and innovation management
GIMI was initiated by a worldwide group of chief innovation officers, innovation executives, academics and consultants in 2009. Our global advocacy for making innovation a professional business discipline is reinforced by our universally recognized standards and certifications, extensive academic programs, communities of practice, and professional development opportunities. In 2023, GIMI merged with International Association of Innovation Professionals (IAOIP), a membership association sharing a similar mission and actively involved in the development of innovation ISO standards. This merger marked the establishment of the largest professional organization on innovation worldwide.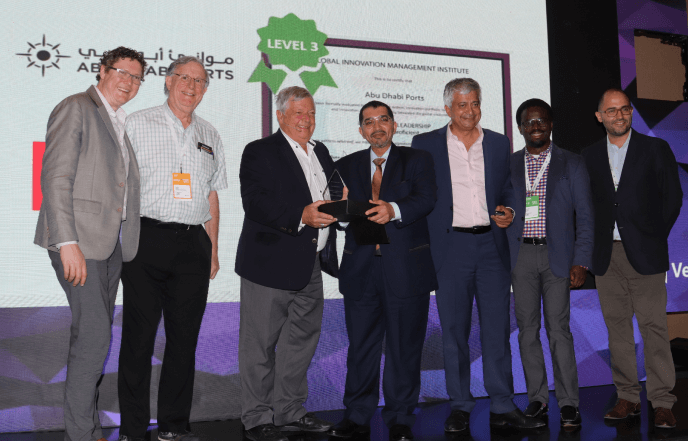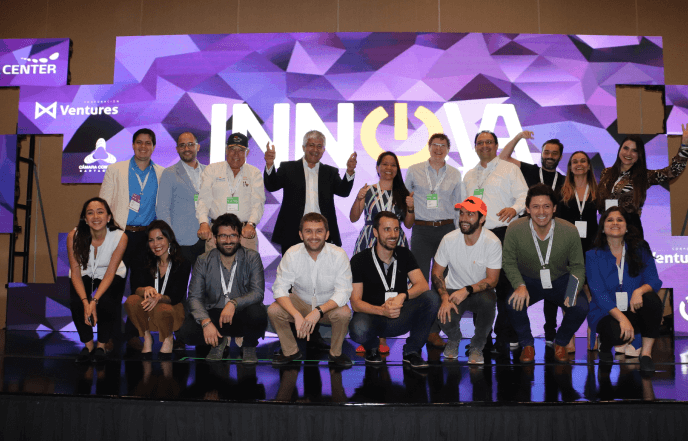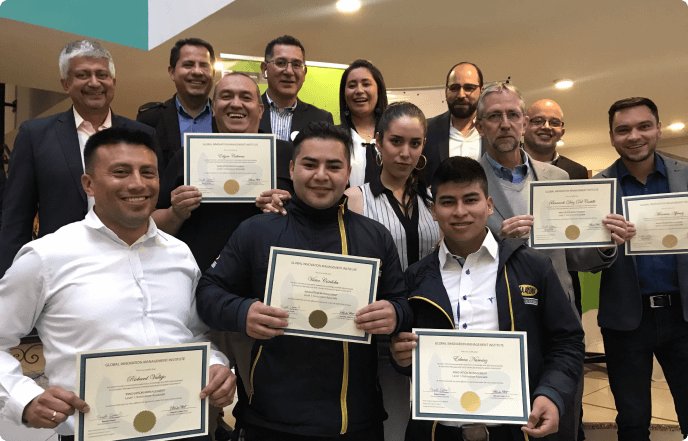 To democratize innovation worldwide by certifying one million individuals and companies. 
Spreading and increasing the adoption of innovation standards and best practices in innovation
Helping individuals, companies, training organizations and regions develop world-class innovation capabilities through global standards, testing protocols and innovation certification
Building a vibrant community of innovation practitioners that is active in the design and execution of building to the vision of GIM Institute
GIM Institute aspires to make innovation a professional business discipline that can be taught in academic institutions, corporate and government academies, and professional organizations, and can be adopted across organizations.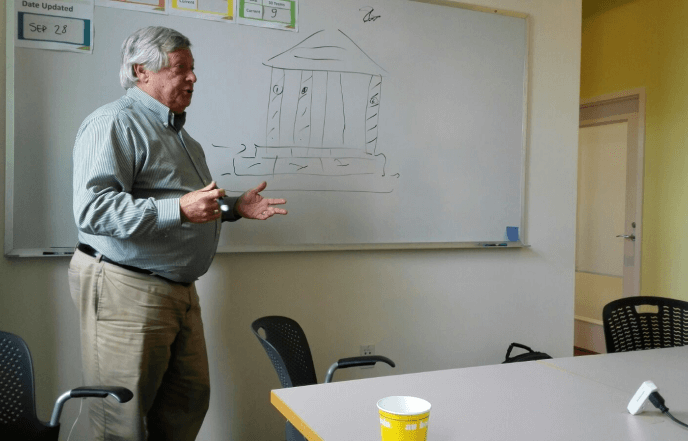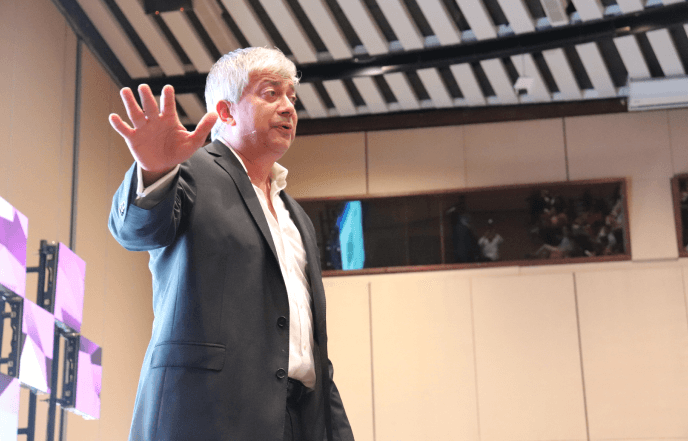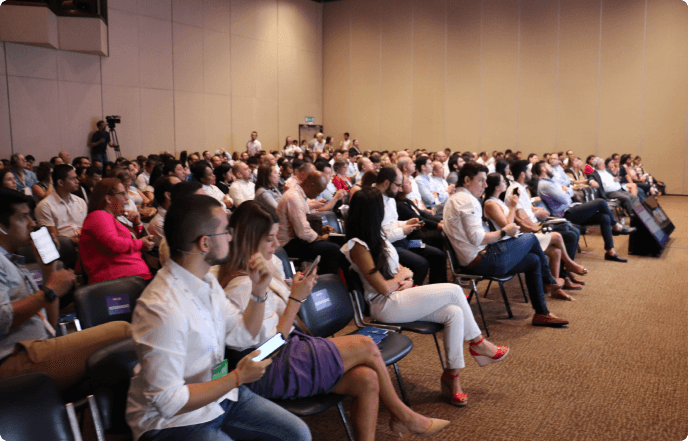 Individuals and organizations who have developed competencies in innovation based on the innovation frameworks, processes, manuals and courses of GIMI.
Partnerships with companies
Who promote GIMI's offerings, deliver innovation courses and training under the GIMI certification programs
Government - Associations
Corporates
Universities
Certified Training Partners
Government - Associations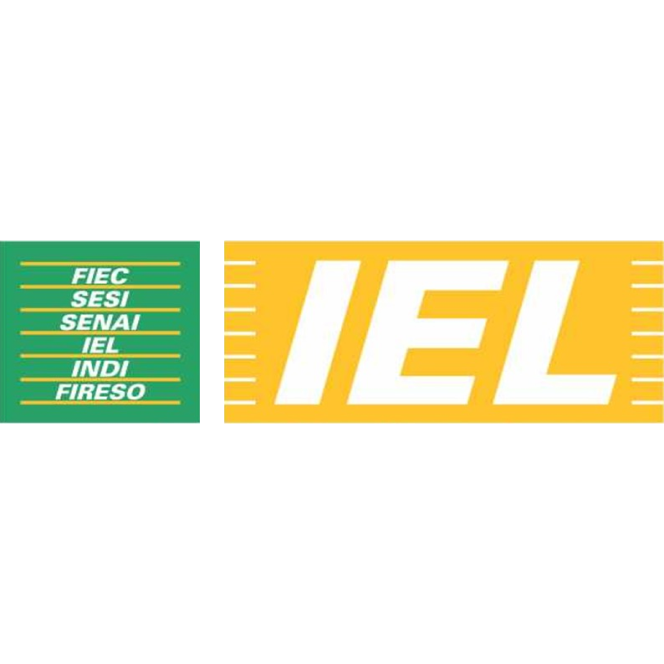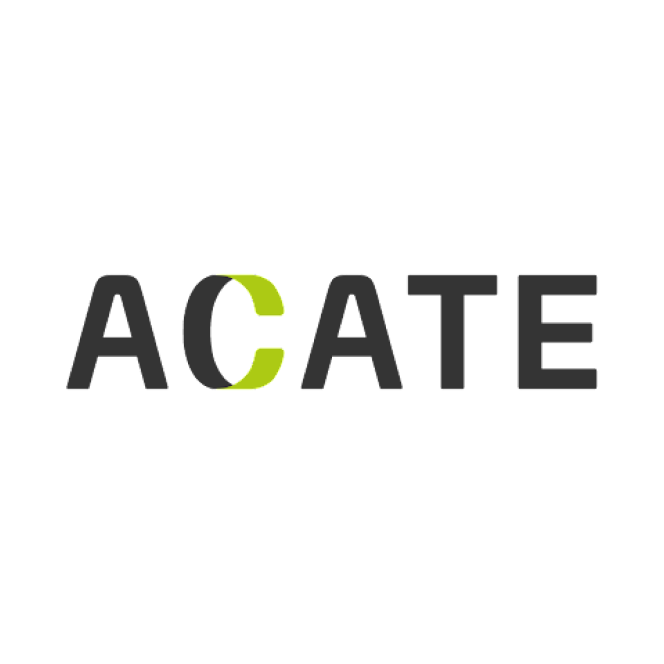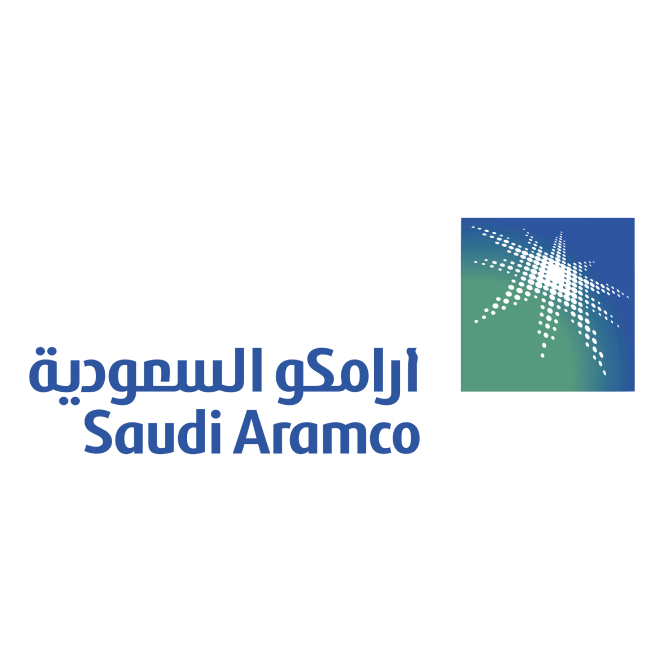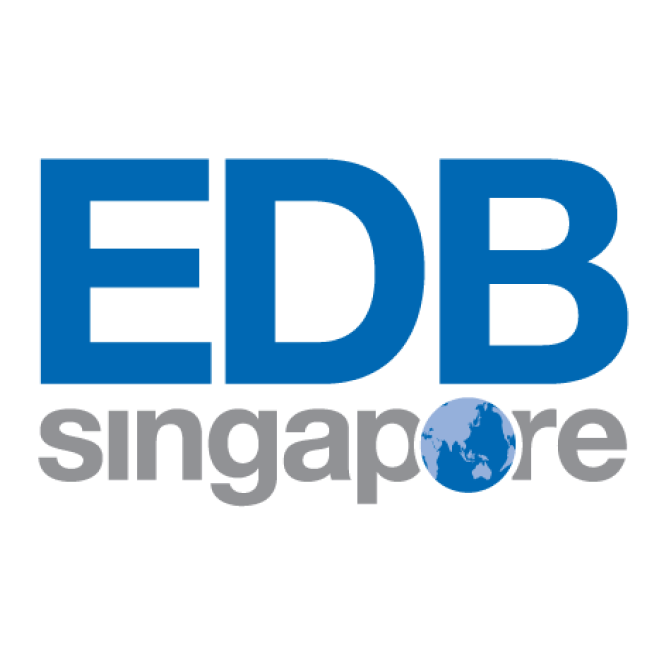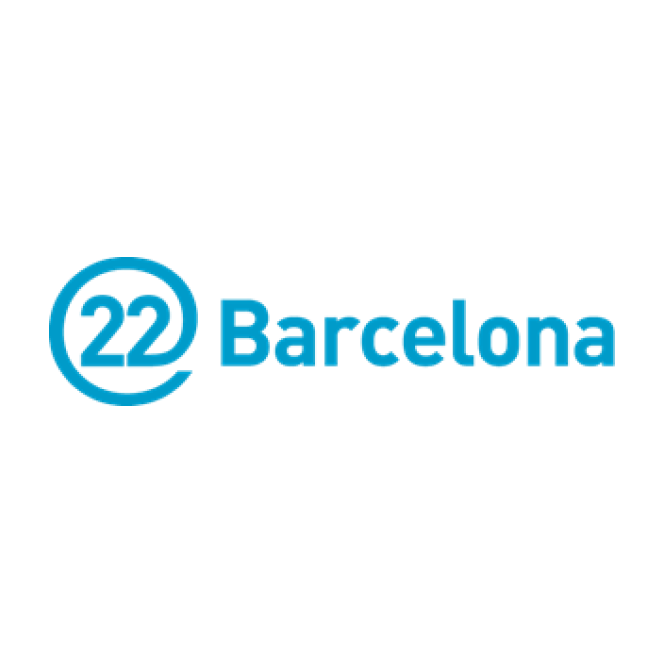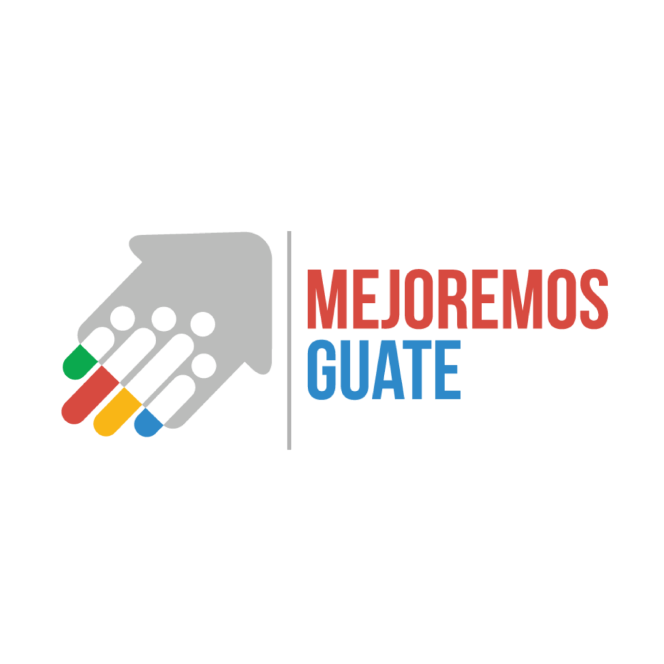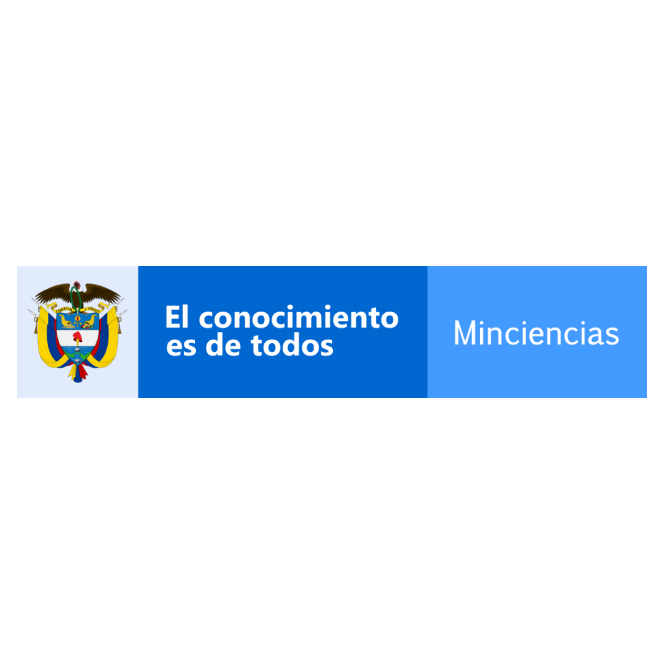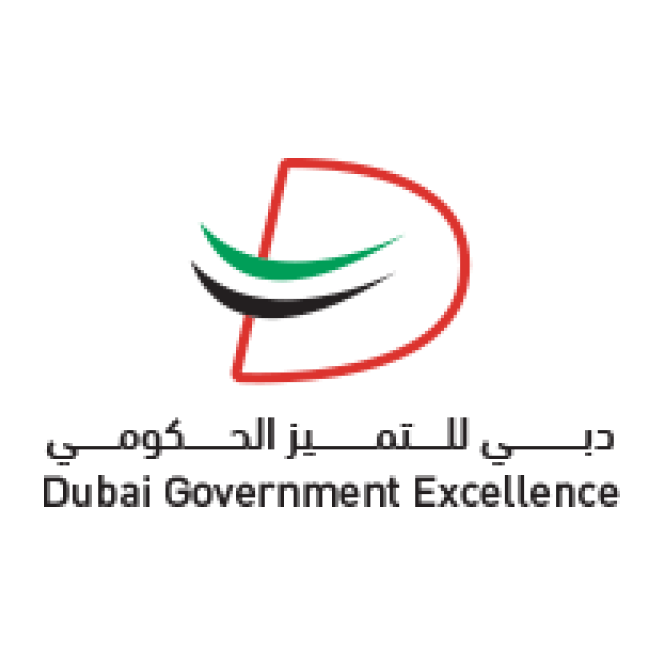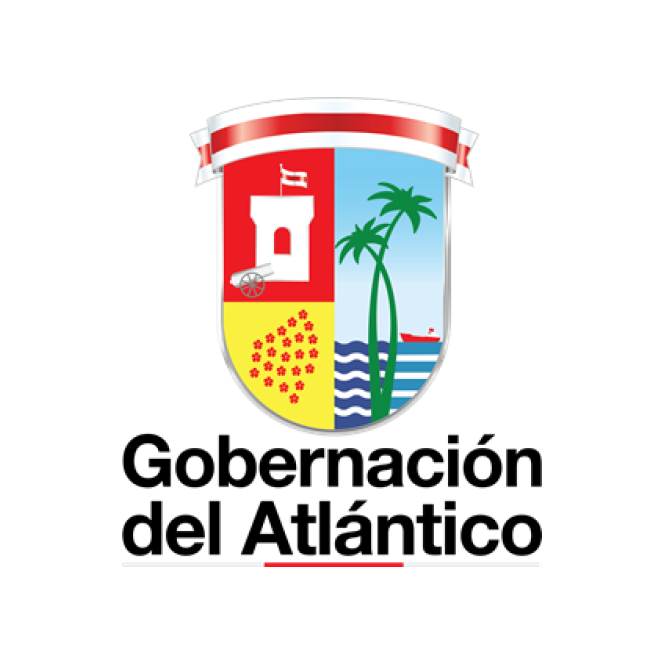 Corporates
Universities
Certified Training Partners
Innovators is what we call our Board of Directors and Executive Team. They are the people who go to great lengths to spread innovation around the globe. Meet each of them below.
We will get back to you as soon as possible using the email address provided, usually within 1-2 business days, not counting weekends or U.S. holidays

Phone Number
+1 (62) 1829017

Location
110 Cambridge Street
Cambridge, MA, USA
02141
Receive news about our events
Stay on top of all the news from GIMI and receive notices of upcoming events and launches