Partner with us to democratize innovation in every corner of the globe
We support our partners with multiple tools and resources to develop and grow their markets 
GIMI Ambassadors are passionate innovators who believe in GIMI's values and mission, and promote their adoption in different communities worldwide
Certified Training Partner
GIMI Certified Training Partners (CTPs) are training providers, consulting companies or organizations that have been approved to offer courses and programs in Innovation Management and issue professional development credits to meet the continuing education requirements needed by GIMI credential holders
Certified University Partner
GIMI partners with universities to deliver custom-designed world-class programs for Undergraduate, Graduate and Executive Education students
Steps to become a Partner
GIM Institute Committee conducts a due diligence screening to every application to ensure compliance to the criteria set for each partnership. The committee reevaluates the partnership status every year and performs random audits to guarantee high quality standards.
Apply for our partnership program by answering all questions on the application form below.
We will review your application, analysing criteria and requirements.
We will get back to you as soon as possible using the email address provided, usually within 1-2 business days not counting weekends or U.S. holidays.
Develop new business through certification and/or training programs through a referral program


Take advantage of the partner directory on giminstitute.org used by thousands of visitors each month who seek certification, training or consulting engagements


Post requests for training proposals (rfps) to gim institute and its certified training providers


Customize and use our exclusive marketing materials with your official gimi partner logo
Become a part of the online partner community to network and gain information


Preview releases of gimi global standards before they are publicly available


Receive a limited license on pre-selected content from gim institute's innovation management body of knowledge (IMBOOK)


Support in launching the partner program/initiative
Who promote GIMI offerings, deliver innovation courses and training under the GIMI certification programs
Government - Associations
Corporates
Universities
Certified Training Partners
Government - Associations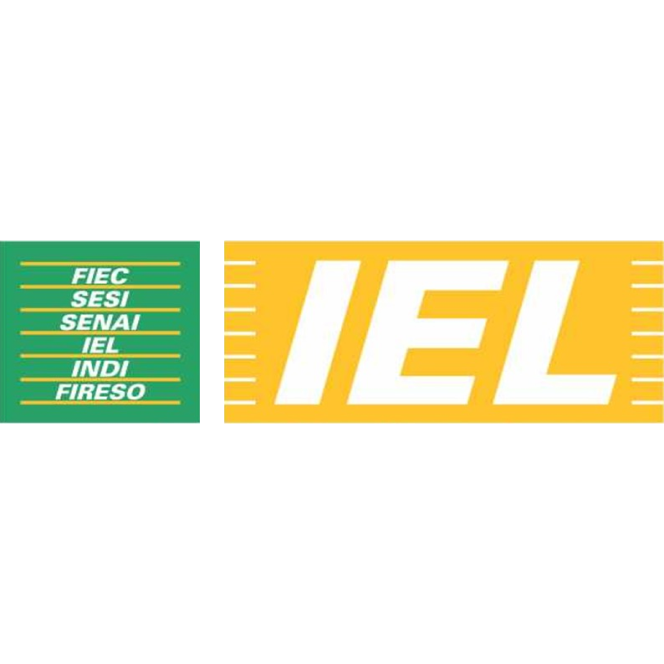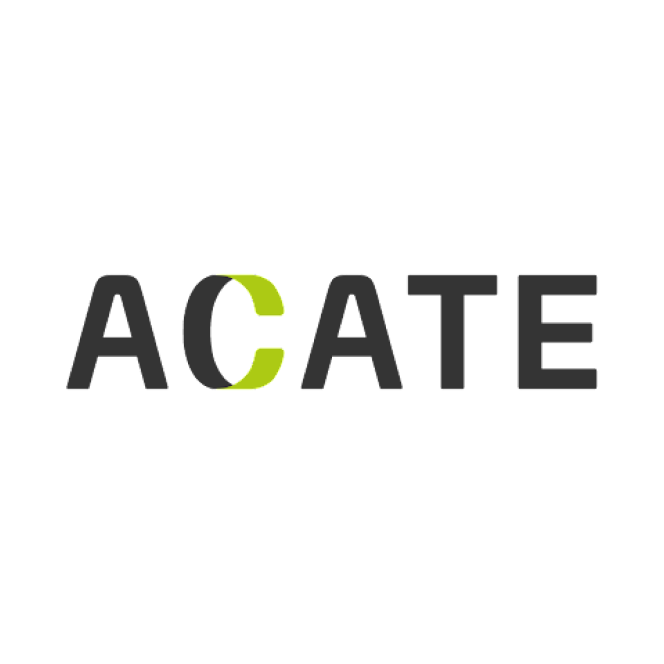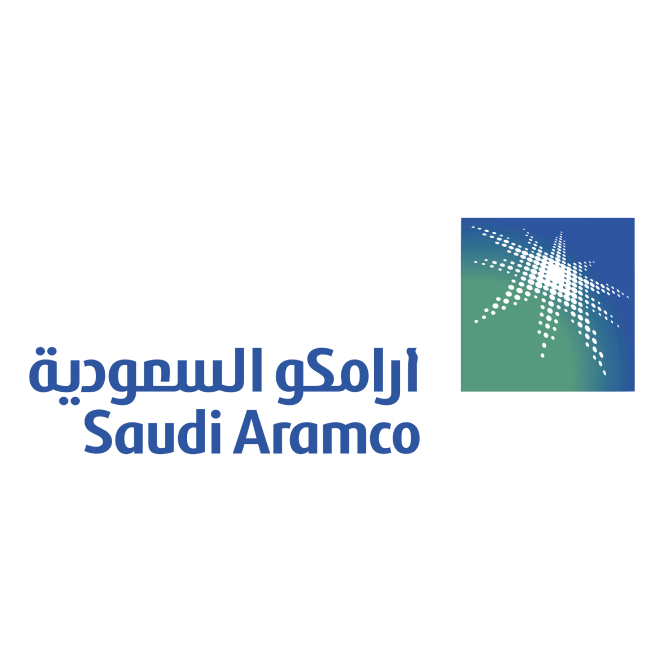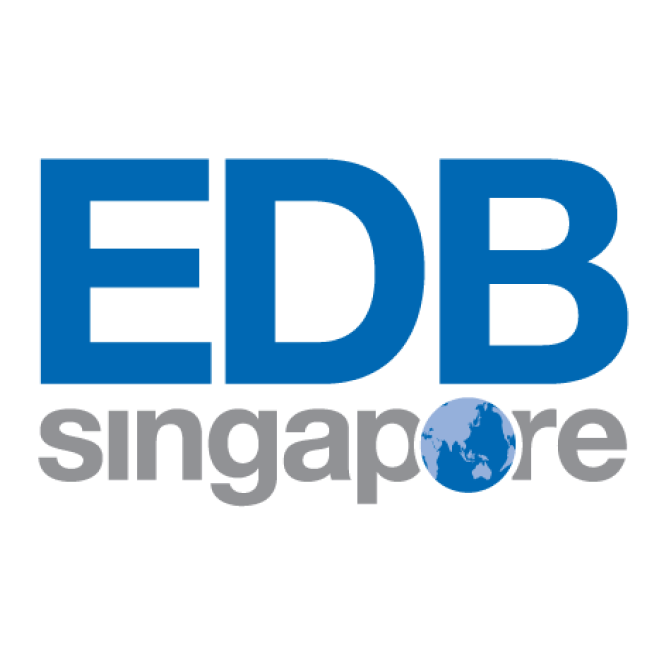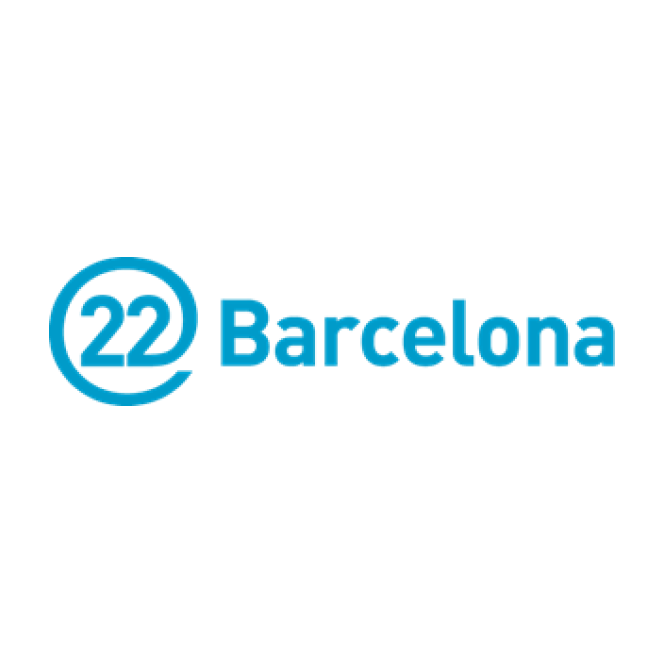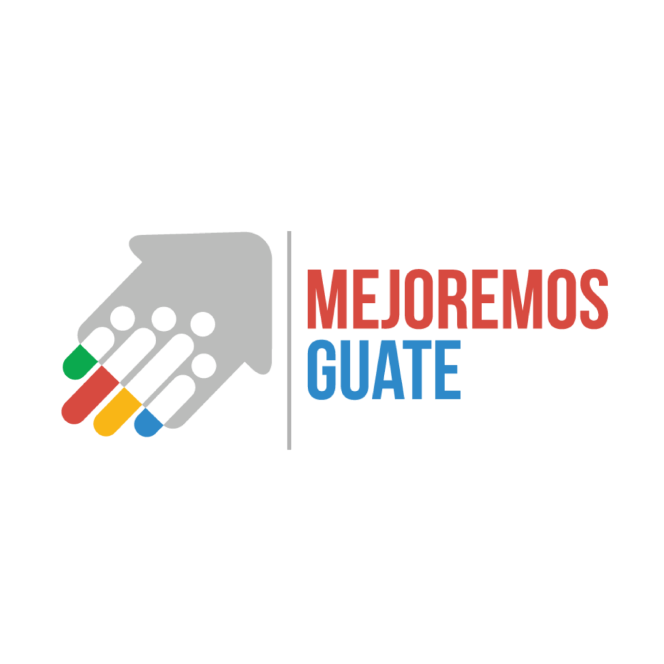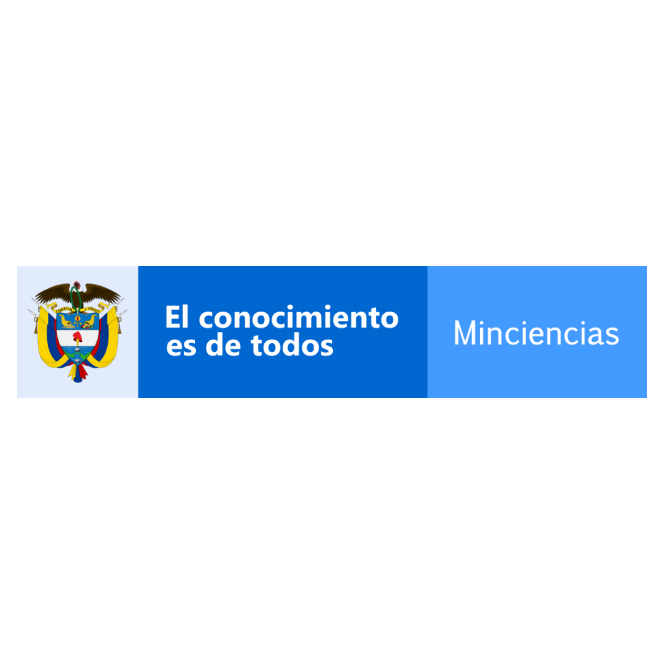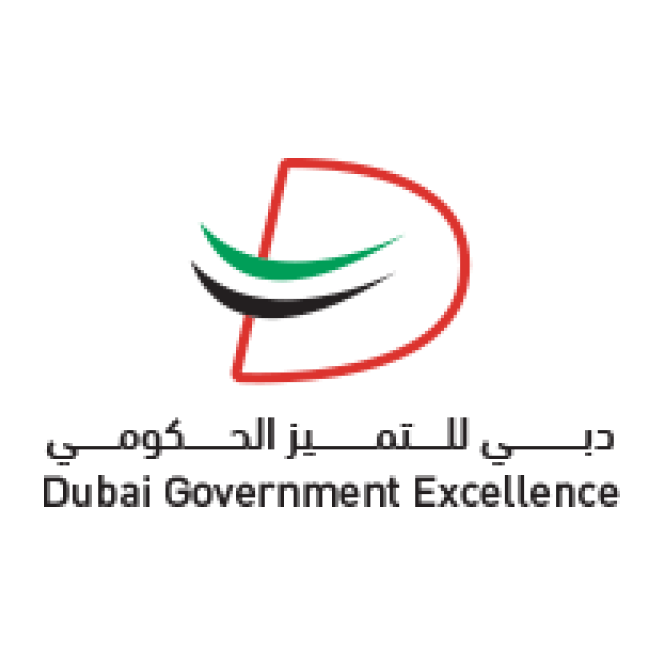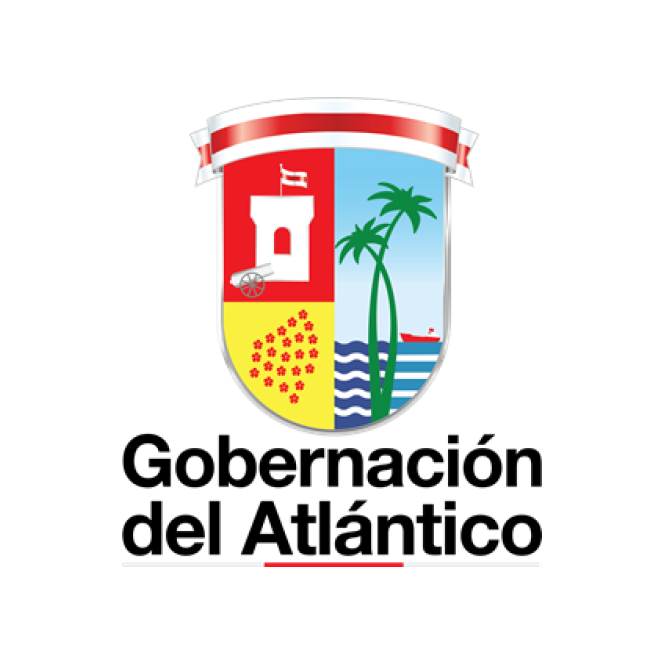 Corporates
Universities
Certified Training Partners