Insights from InnovaLatam – the Largest Innovation Summit in Latin America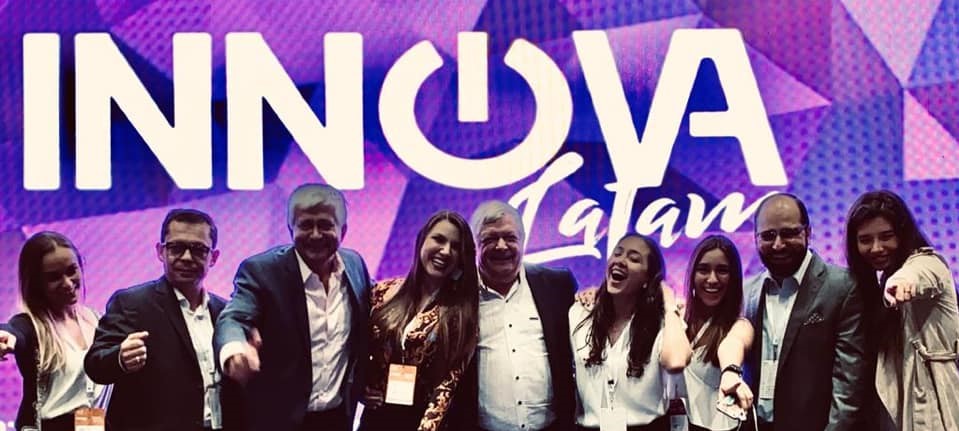 On November 13-15, in the city of Cartagena (Colombia) was held one of the most important innovation events of Latin America – INNOVA LATAM.
Nearly 400 participants from over 200 companies arrived to learn about growth opportunities, innovation and future trends from 24 globally acknowledged keynote speakers.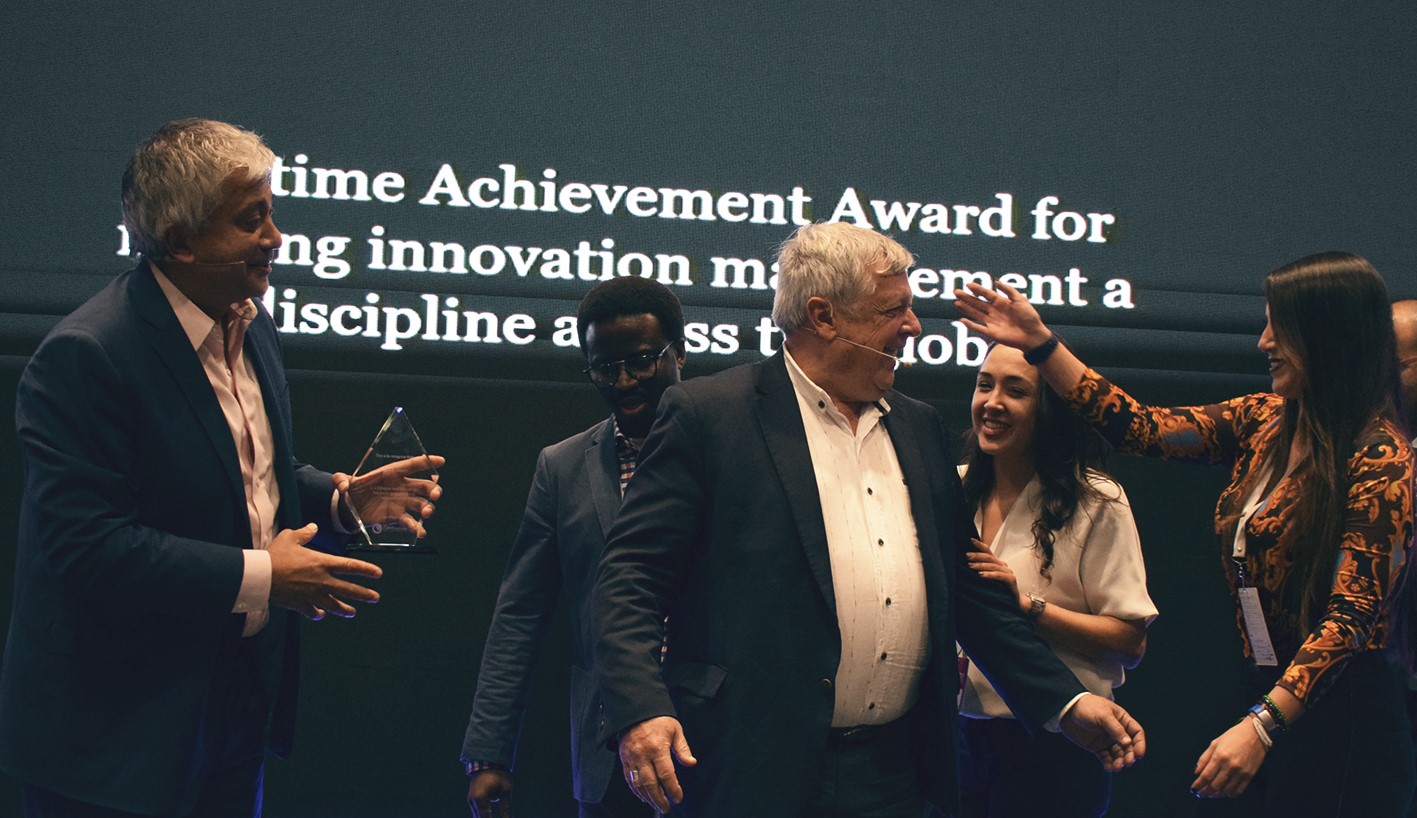 Innova Latam 2019 is part of annual GIM Institute innovation summits. Every year GIM Institute innovation summits are organized in different locations across the globe. Candidates to host GIM Institute Innovation Summit in 2020 are Brazil, Mauritius and United Arab Emirates.
Ronald Jonash, the chairman of GIM Institute Board, was awarded with GIM Institute Lifetime Achievement Award for making innovation a management discipline across the globe.
A couple of insights from innovation experts and leaders
Aspiration for innovation
Dr. Hitendra Patel
Innovation in Telecommunications
Tunde Akindele, GIMI Board
Innovation 4.0 and Benefits of Gamification
Ronald Jonash
Innovation Mindset
Gauri Gupta
Become GIM Institute Partner
Contact GIMI