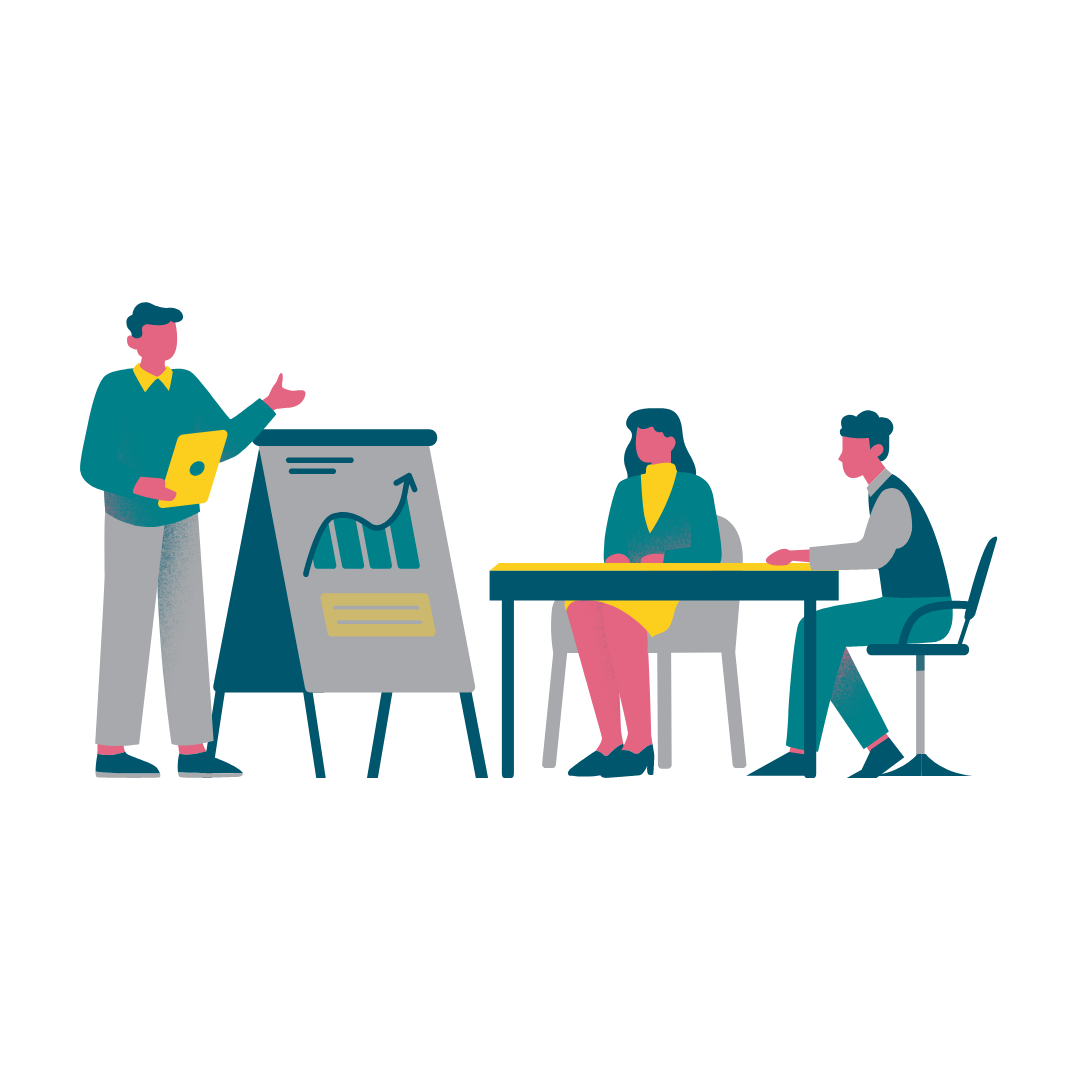 An innovation coach is a seasoned expert in innovation who provides guidance and support to Innovation Managers, enabling them to succeed in their role by effectively overcoming obstacles and complexities both within and outside the organization.
The innovation coach also acts as a trusted advisor to the CEO, supporting them in translating innovation into practical actions and building a highly innovative organization.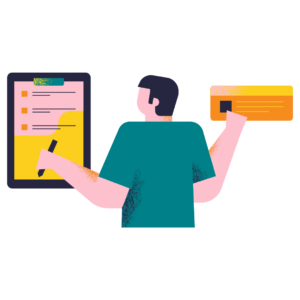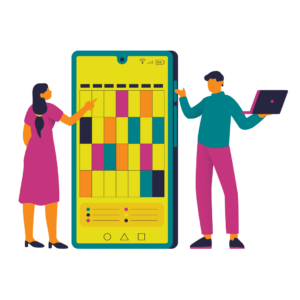 Is your Leader not supporting innovation investments but still demanding results from innovation?
Is your company's culture getting in the way of achieving groundbreaking innovation?
Are your chosen outcomes too incremental and not moving the needle towards your innovation goal?
Are you struggling to build a clear innovation strategy about where to play that is aligned with your organization's short and long-term strategy?
Do you know how to drive innovation by speaking a common language inside your company?
Do you know how to build sustainable partnerships and networks to propel collaborative innovation? 
Do you want to build a high-performance innovation organization and stay ahead of your competitors?
Do you want to unleash your organization's creativity to drive meaningful new growth? 
Do not face these challenges alone.
We can match you with a seasoned Innovation Coach, equipped to conquer any complex challenge by your side!
GIMI matches you with a seasoned Innovation Coach to solve any challenge related to innovation
Imagine having the equivalent of a sherpa to climb Mount Everest for your innovation organization! 
The innovation coach will deliver two sets of values: 
Be successful in your role
Build a highly innovative organization
How to work best with an Innovation Coach?
The GIM Institute Innovation Coach will provide you with their expertise on your individual and personalized challenges, therefore it is important to be aware of what and where your most demanding challenges lie. 
Follow the process to best maximize the outcomes from the sessions with your Innovation Coach:
Select the package that will best meet your innovation needs.
Submit the company's current situation regarding innovation. 
Identify your challenge and burning questions prior the session.
Prioritize the issues you would like to tackle in the session.
We will match you with the coach that best suits your challenges and schedule the first session.
Our GIM Institute Innovation Coaches are experts in innovation with 10-40 years of experience on the subject and have held high positions in some of the major consulting companies in the world.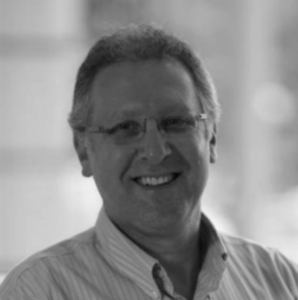 Managing Director
Adi Alon is a senior strategy and business development executive with 30 years' experience in corporate strategy, business development, innovation, and corporate transformation with the Monitor Group and Accenture. As a Managing Director at Accenture, Adi led major cross functional innovation, growth and transformation programs which include Marketing, Product Development, IT and Finance with Accenture's largest clients.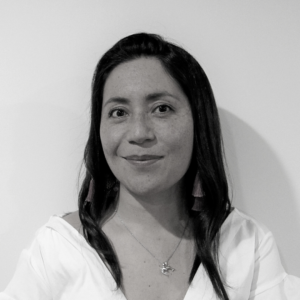 Consultant at IXL Center
Alicia has more than 10 years of experience as an advisor to the Colombian government in the design and execution of one of the largest strategies that have been carried out in this country in terms of business innovation. She has led team alignment processes at a national level across different organizations such as Chambers of Commerce, Governments, Consultants, Entrepreneurs, and other actors focusing on business and country innovation growth.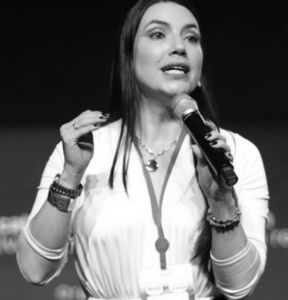 Director of Business Development at IXL Center
During her 15 years of experience, Carolina has worked with more than 50 companies of different sizes and industries to identify growth pathways and strategic choices in Barcelona, Mexico, Miami, Bogotá, Barranquilla, Cucuta and Cartagena. She has led projects and worked as a consultant for huge companies in their fields such as one of the largest food companies in Colombia, Casa Luker, one of the largest pharmaceutical companies in the world, Sanofi, one of the largest beauty companies in LATAM, Belcorp, and one of the largest Oil and Gas companies in LATAM, Promigas, among many others.

 Director at the IXL Center Colombia
David has provided services to more than 600 companies in the last 4 years. He has carried out mentoring and consulting processes for more than 45 companies in different sectors. He has worked as Director of Innovation in Colombia for the largest Vegetable Fats and Oils firm and in new innovation projects for the largest cosmetics company in Brazil. He has more than 9 years of experience in the successful introduction of new products to the market.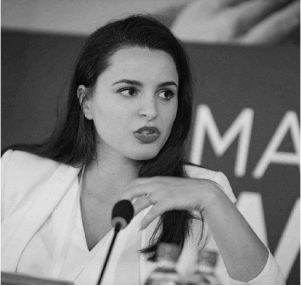 Director of Partnerships at IXL Center
Erila manages a network of 25 senior training & consulting companies to supports them to grow markets on innovation management training and consultancy in their regions ranging across US, Latin America, Europe, Middle East, Asia. She has consulted 500 Fortune companies in hospitality, travel, finance sector, food industry to drive sales, identify growth areas and build innovation strategies. She has mentored and co-instructed more than 300 professionals on innovation management, more than 1000 MBA students and more than 100 start-ups. She has co-developed several innovation training, workshops and audit programs.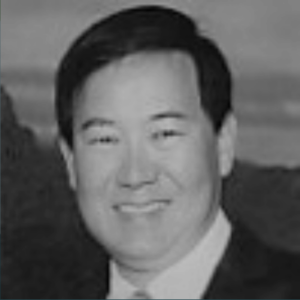 Principal at the IXL Center
Fernando has more than twenty-five years of experience in management consulting working on strategy and organization projects in different sectors and continents. He worked at Arthur D. Little in the Technology and Innovation Management (TIM) practice helping companies identify and develop new growth opportunities. Before consulting, Fernando worked at IBM, JC Penney and Construções e Comércio Camargo Correa.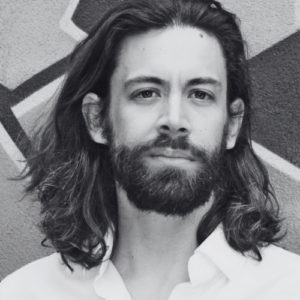 Lab Manager at Smart Waterloo Region Innovation  Lab
Grayson has formed and lead strategy initiatives and operations for start-ups, established multinationals, and governments around the world. He is recognized for his ability to unlock innovation through compassion and for his ability to safely navigate and operate in chaotic environments and through disruptive change. He is a trusted advisor to individuals, companies, and governments faced with uncertainty. He researches networks and social impact measurement and has a passion for social justice and economic empowerment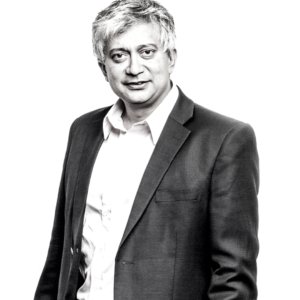 Director at IXL Center
Hitendra was a senior leader and co-founder of Monitor Group's Innovation Practice and was responsible for Asia and Latin America. Prior to Monitor, he was a senior manager at Arthur D. Little. As a management consultant, he has made lasting impact with all types of companies by helping them identify new engines for growth and develop their own capacity to innovate.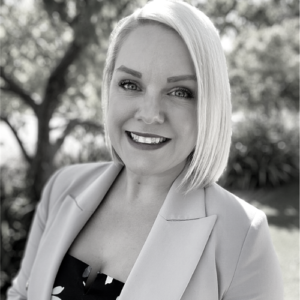 Executive Director for Olinqua
Jemma Iles is the Executive Director for Olinqua an Australian health technology company of the Omnesse Group. Jemma has been leading innovation, transformation and people experience programs in Government for the last 7 years. Her career prior to the public sector included 15 years of generalist business and human resources leadership roles across the private sector, including mining, manufacturing, construction, and retail industries.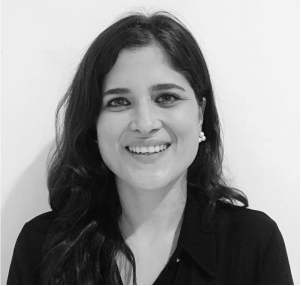 Director of Executive Programs at GIMI
Larisa has more than six years of experience in consulting, training and mentoring individuals, companies and governments to create powerful and innovative solutions that generate sustainable and breakthrough growth. Larisa led the creation and start-up of a new business unit in the oil and gas industry in Bogotá (Colombia), she's guided 20+ cross-industry companies in Colombia and Spain to generate 10X growth, she's been part of the design of the Valle del Cauca Innovation District and Brazil's SEBRAE's Leadership Program focused on impacting 2000+ micro companies.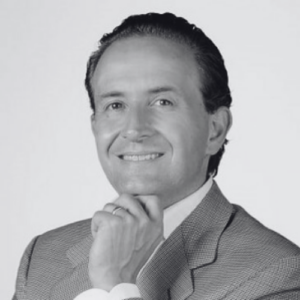 Principal at IXL Italy
After having spent a decade working in strategy consulting and finance in Switzerland, Germany and the US, Massimo decided to "go the entrepreneurial way", setting-up his own venture firm, investing in the hospitality industry, cleantech and high-tech. Thrilled by the idea of continuous improvement and innovation, he served as head of finance of the digital technology department of TIS Innovation Park. What brings Massimo's blood to boil is the idea of applying US models for capturing the social and economic value coming out of creative ideas.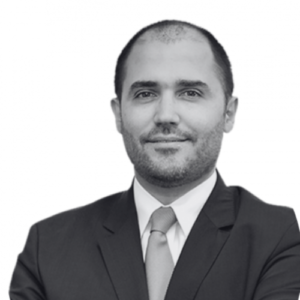 Partner at Sia Partners
 Rafael has developed his 17 years professional career in management consulting, having specialized on innovation management and strategic planning and strategy execution. He has led complex strategic transformation projects at the Whole of Government, notably the performance management frameworks of Barcelona, Abu Dhabi, Kuwait, and Bahrain Government. In addition, Rafael has done extensively work with the UAE Innovation ecosystem.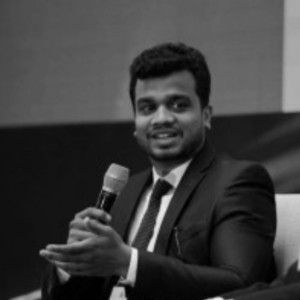 Asia Country Director at IXL Center
In 15 years of experience, Rohan worked with more than twenty fortune 500 companies globally such as Eastman Chemical, Airbus, Sanofi, Cisco, Novelis & Sims Metal Management helping them identify new growth opportunities to bridge the future growth gaps. He specializes in development and design of cohort-based consulting programs and accelerators and have led several such programs supporting 100s of businesses across the globe.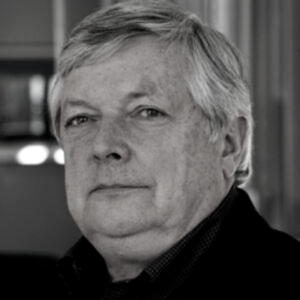 IXL Center Board Member
Ron has over 50 years of consulting experience while leading the growth and innovation practices at Arthur D Little, and the Monitor Group prior to his last 12 years at IXL. He is the Co-founder of the Global Innovation Management Institute (GIMI), the largest Innovation management training and certification organization in the World. Ron has also been leading GIMI's research and training advances in "Innovation 4.0" focusing on the next generation of advanced/digitally-enabled innovation capabilities & tools.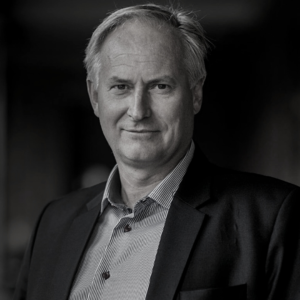 Managing Partner at the Open Innovation Lab of Norway
Truls Berg is a Norwegian serial entrepreneur, successful CEO and author of three books, with more than 30 years of experience from the IT industry. He holds a number of board positions, is a frequently used speaker and is a regular columnist in Computerworld and InnoMag. As the founding leader of Open Innovation Lab of Norway he's probably Norway's leading innovation specialist and he serves as the leader of Standard Norway's Innovation Management committee.
"We are happy to have had experts who have managed to guide systematically, with dedication and motivation, our Caleñas companies that are projecting to grow nationally and internationally. You are a team that counts and demonstrates high knowledge in terms of innovation, strategy, and business development, and for this reason, companies have deposited confidence in you and your great experience to make decisions during their innovation processes and the setting march of their projects. Thank you for the willingness to guide, motivate and potentiate our companies".
"Excellent quality of consultants, very good work team, excellent level of commitment and energy".
"There are many people who write books and talk the talk on innovation but GIMI is the real deal. They really know how to help organizations build innovation systems."
Innovation Coach Packages
Session-Based Pricing
Innovation Tune-Up
Monthly Pricing
Innovation Booster
One 60 Minute Session per Week
Yearly Pricing
Innovation Foundation
Two 60 Minute Sessions per Month
Ready to meet your Innovation Coach?