Innovation Professional Certification
This program is designed to innovation professionals, who aim to learn the idea generation and implementation tools for breakthrough innovations. Certified Innovation Professionals apply these tools to create more and better innovative ideas, and tackle real-world challenge by generating new growth opportunities for the organization.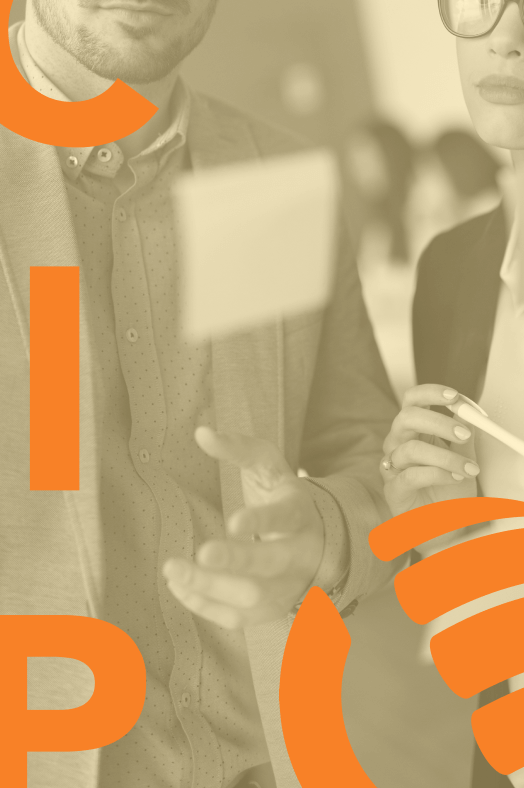 The GIMI Innovation Professional Certification Program has 2 levels of certification.
ASSOCIATE
1

Description

Associate certification is designed to teach you about the use of idea generation tools in breakthrough innovation and to apply them in creating more and better innovative ideas.
2

Who Should Apply?

Individuals or practitioners looking to understand what business innovation is and what processes and tools of creative thinking are needed to generate and execute new breakthrough ideas for their organization.
3

Modules

Definition of Innovation, Business Innovation, Breakthrough Innovation, Innovation Techniques and Breakthrough Innovation Process.
4

What Includes?

Associate Certificate (based on passing score), Associate Exam Fee (online exam)
Innovation Management Body of Knowledge (IMBOK) Level 1 Guide (electronic copy/PDF) and a Remote Proctor Fee*.
MASTER
Our Innovation Certification Programs are design for anyone interested in becoming certified in innovation as a business discipline.
GIMI Certified Professionals
"Innovation is everywhere. It is the way you perceive things; the way you have to work with groups to attain your goals."
"The CCIO certification heightened my innovation capabilities, required to help companies reach 10x results"
"I am honored to earn this recognition. I am looking forward to transform the knowledge and experience I gained in innovation management into valuable contributions."
"I learned the breakthrough innovation process following trends and human needs to implement in companies and organizations through the whole value chain and increase future success. "
"This certification comes with a set of powerful tools and concepts that can be applied basically anywhere and at any level of the organization."
"Managing innovation is challenging, but it will be a long-lasting source of competitive advantage for our organization."
"It is definitely worth the investment. Probably one of the best parts is that you have access to a lot of people that have done this type of work before."