Media Center
Global Innovation Management Institute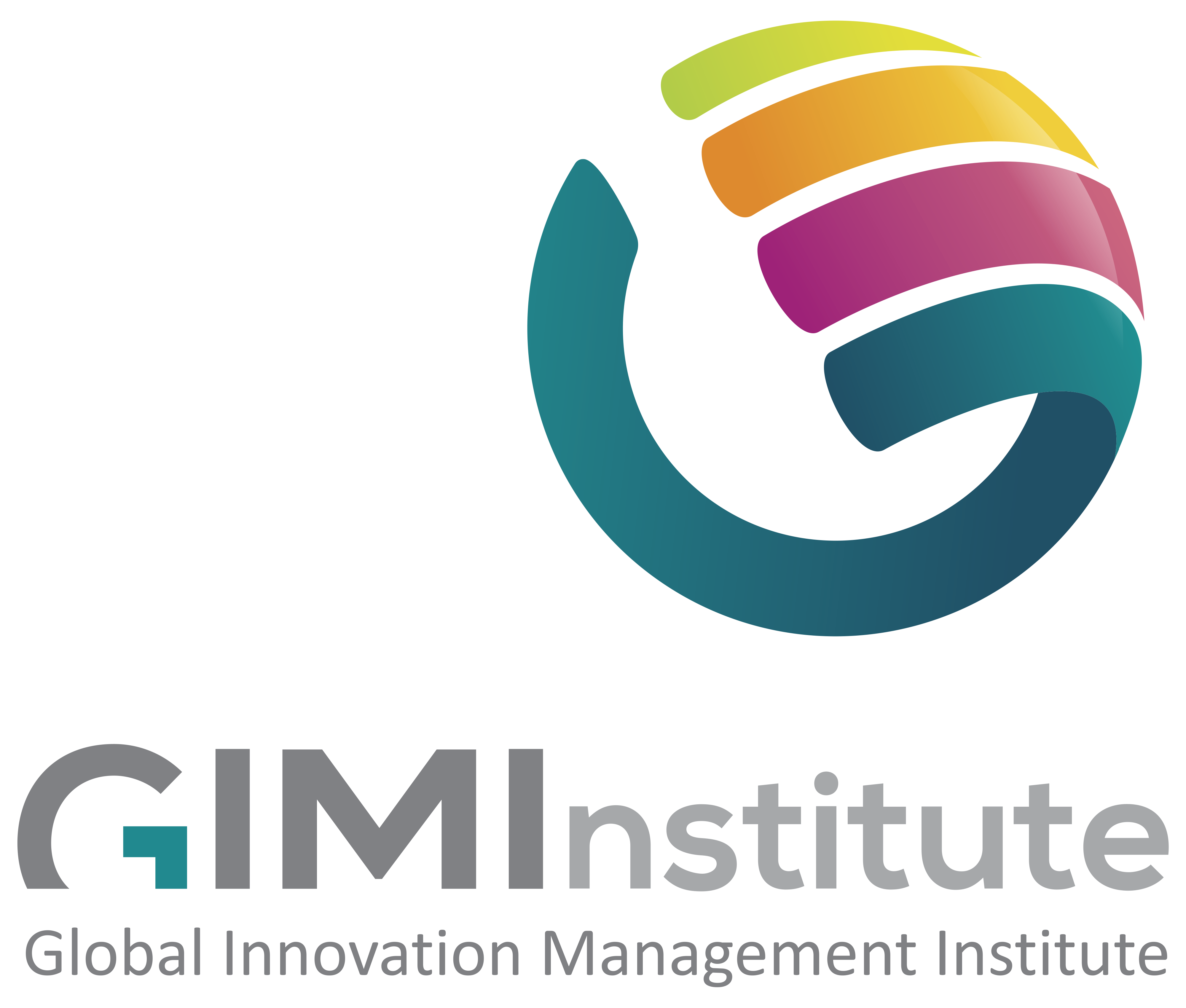 GIM Institute, Inc.
110 Cambridge Street
Cambridge, MA, USA 02141
The Global Innovation Management Institute (GIM Institute) is a global not-for-profit organization driving standards for innovation management created by a group of Chief Innovation Officers, innovation executives, academics and consultants from around the world.
Its mission is to help individuals, companies and regions develop world-class innovation management capabilities through global standards, testing protocols and certification. The certifications are supported by globally recognized management standards and credentials, extensive research programs, and professional development opportunities.
GIM Institute in Global Media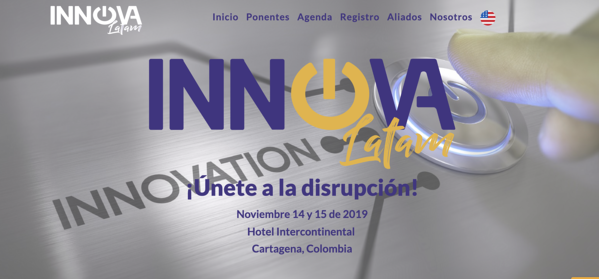 Every day we receive a question:
"Innovation is already everywhere. What's next?"
Next is a common global standard, acknowledging that innovation must create a new value and capture that value. It can be achieved through innovation capability building, exploration of new growth opportunities and partnerships, as well as attaching yourself to the source of continuous innovation development.
Social Media Platforms | #GIMI #GIMInstitute