BLOG: ARTICLES AND WHITE PAPERS AROUND INNOVATION
GIMI Blog is a compilation of the most relevant content around innovation. Thought Leaders, Innovation Practitioners and Enthusiasts share their articles and white papers to empower us to make smarter, bolder and faster decisions.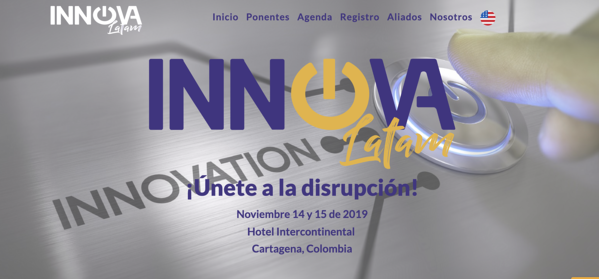 Every day we receive a question:
"Innovation is already everywhere. What's next?"
Next is a common global standard, acknowledging that innovation must create a new value and capture that value. It can be achieved through innovation capability building, exploration of new growth opportunities and partnerships, as well as attaching yourself to the source of continuous innovation development.